SerendipityWorld on Etsy is owned and operated by Melissa and her family. Melissa describes herself as a spunky mom who works at home and home schools her children. She states that her products are used in her family, and that she is trying to show that one can have nice things without spending a lot of money!! She focuses on candles, melts, tarts, bath and body items and charms.
These charms caught my eye not only because they are attractive, but also they are designed to help us with the Law of Attraction by giving us something positive to think about and manifest!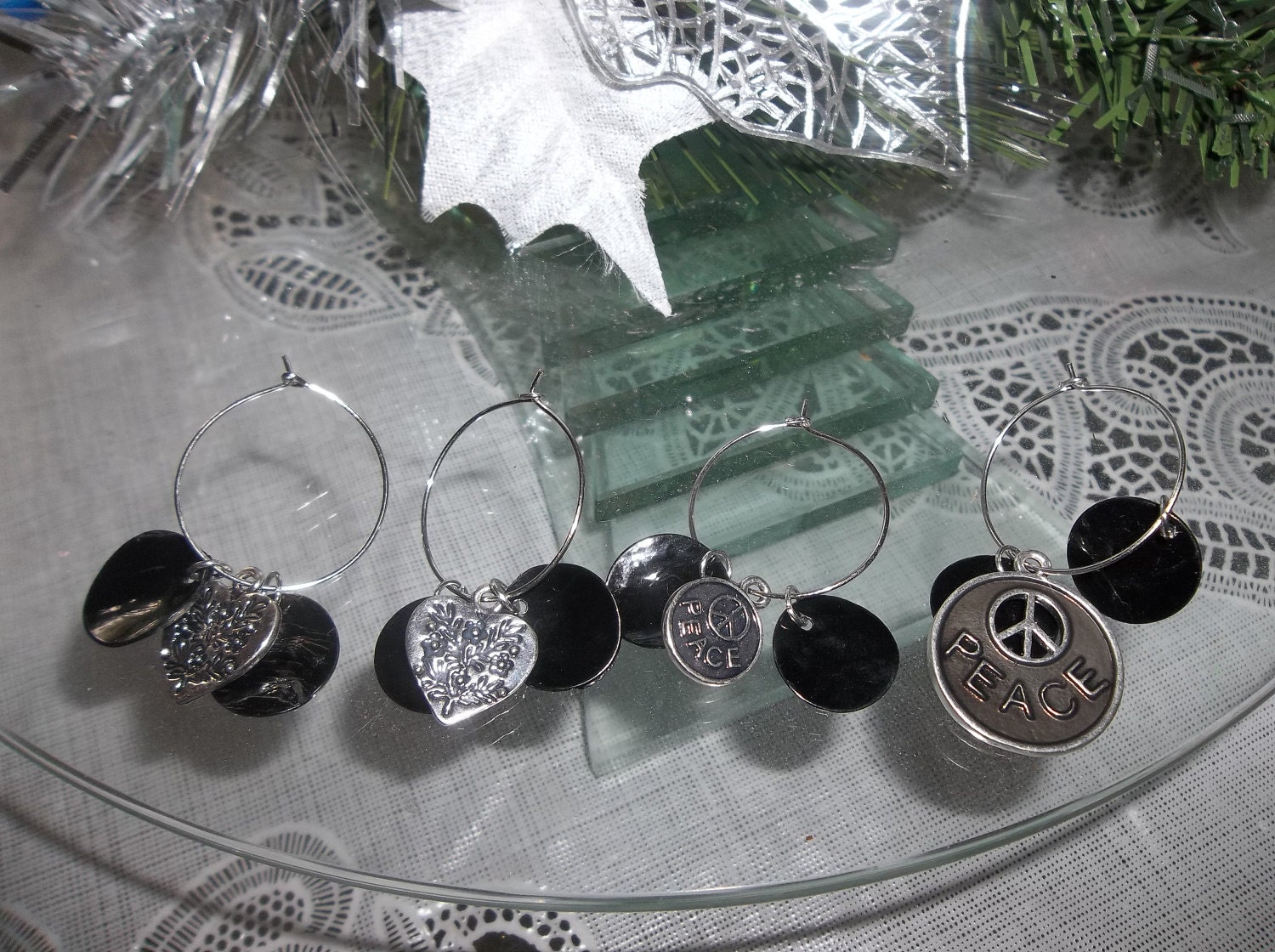 These charms can be used on your coffee cup, wine glass, key rings, napkin rings, zippers on purses, and more!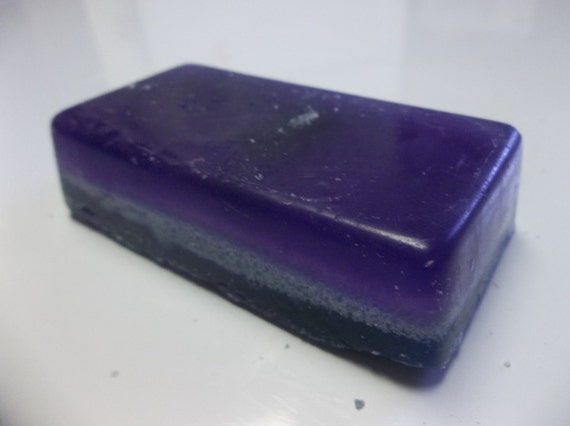 Since we know I like purple and the lavender scent, I want to feature this Lavender Sea Salt Glycerin Soap. It is available with no dye, and in a variety of scents.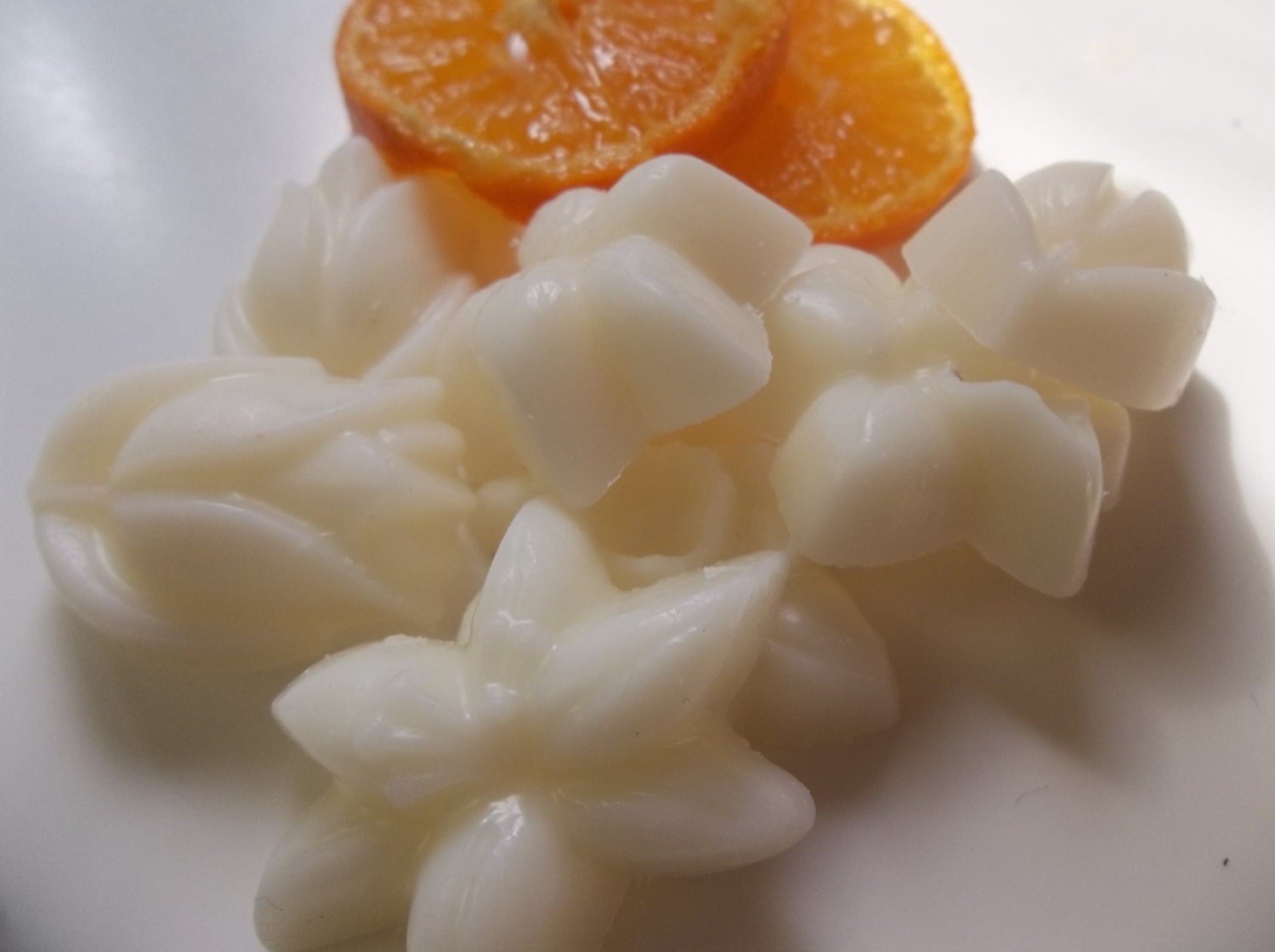 February is the month for Valentine's Day, but attracting love is a positive thing any time of the year. These Love Aromatherapy Soy Tarts are designed to work with your meditation to attract love and relationships.
Melissa states that each individual is different, and different scents may be more beneficial for an individual. She hopes her creations will work with the Law of Attraction and meditations, but cannot make any explicit guarantees.
Stop by SerendipityWorld to see what you can find. I think you will be pleased with her selection and the information provided about each item she sells.