JSSShepherd is a team of a mother and two daughters who call themselves CreativeManifesters. They live in South Dakota. Their focus is on organic products, and on things having to do with their farm and what they raise.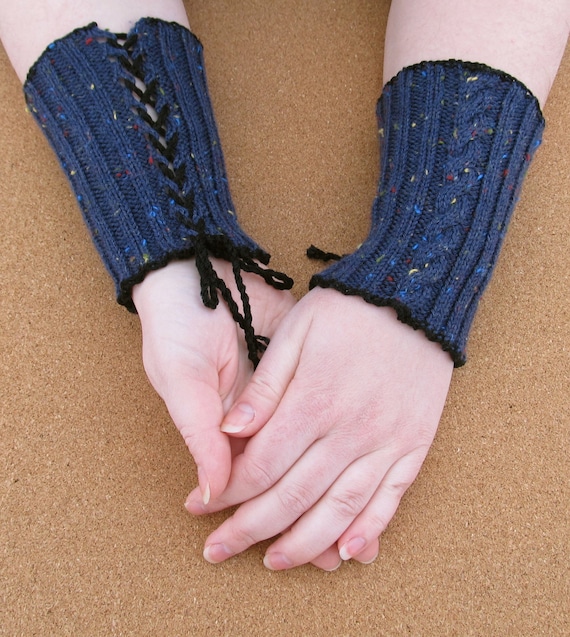 I love these knit cuffs. The lacing gives them a Victorian look.
I realize that Halloween is over, but I love this card. Those witch sheep are just too cute. They have a lot of cards with sheep and goats!
Many of you know that I make ceramic angels, so I adore this sheep angel card .
These knit dishcloths are made from natural, organic cotton.
Stop by JSSShepherd and check out their original and organic products!!!