KStarrImages is owned and operated by Kevin Boyes. Kevin says he recently made a decision to commit himself full time to his art and just recently opened his shop. His shop primarily consists of photography, and I think you'll see that he excels at this.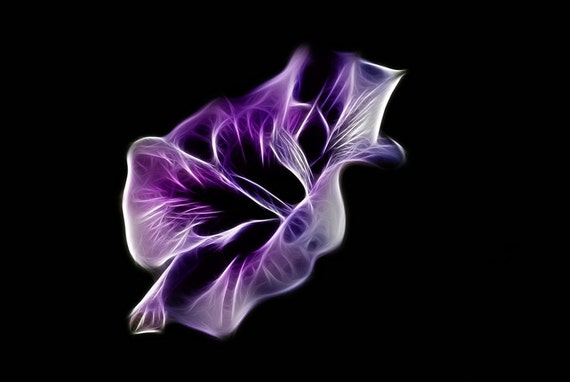 This piece is entitled "Purple". And since we know I love purple, I'll start with it. I love the way the purple looks against the plain black background.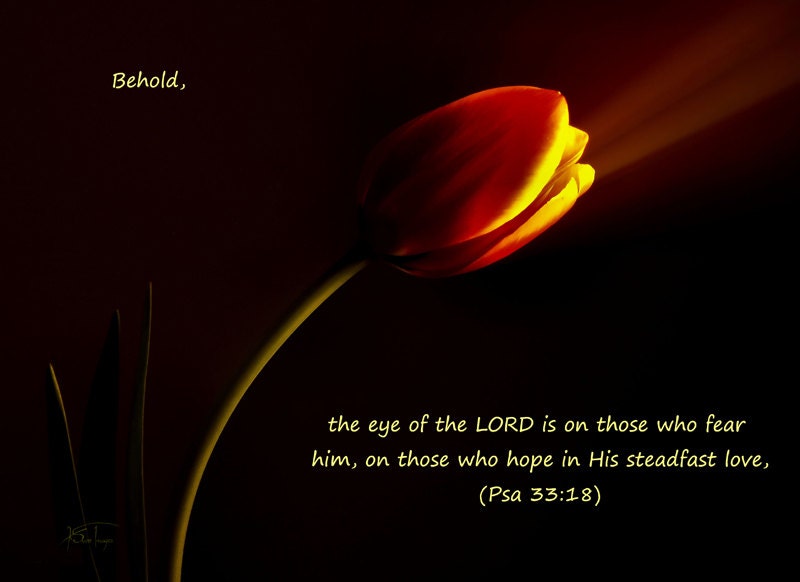 This piece is entitled " Behold" and features a beautiful flower unfolding and a Bible verse from Psalms.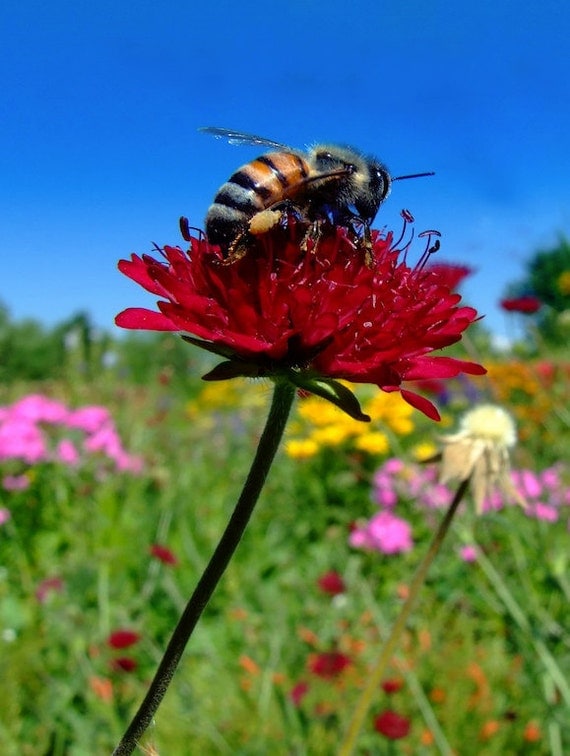 The focus on the bee and flower in this photo, entitled " Bee Happy" is amazing. And I bet that little bee is happy with all those flowers to choose from on such a gorgeous day!!!
Stop by KStarrImages and check out the outstanding photograpy.