Amanda Baird is the owner of the Etsy shop, LoveManifested. Amanda loves creating things from paper and states she has been involved in this for 10 years. She also has made several pieces of jewelry.
Since we know I love silver and purple/lavender/amethyst, I will start with these gorgeous earrings.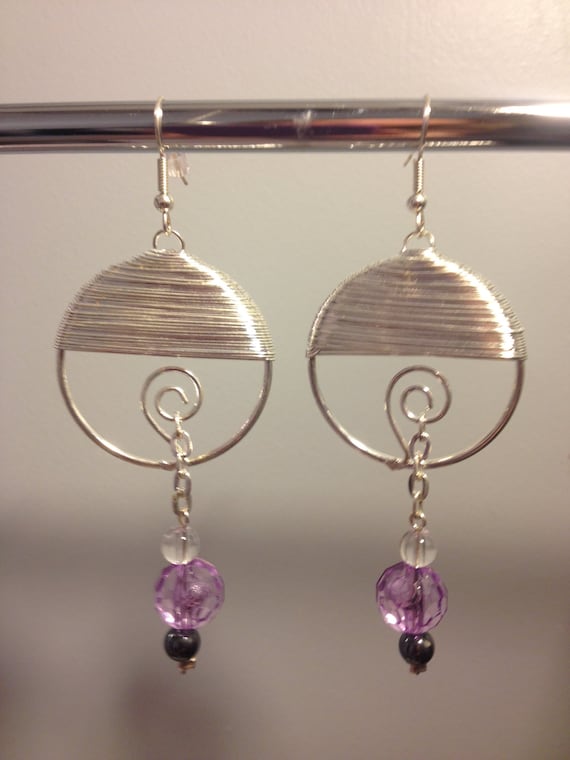 These are made with wire, clear quartz, hematite, and plastic purple beads!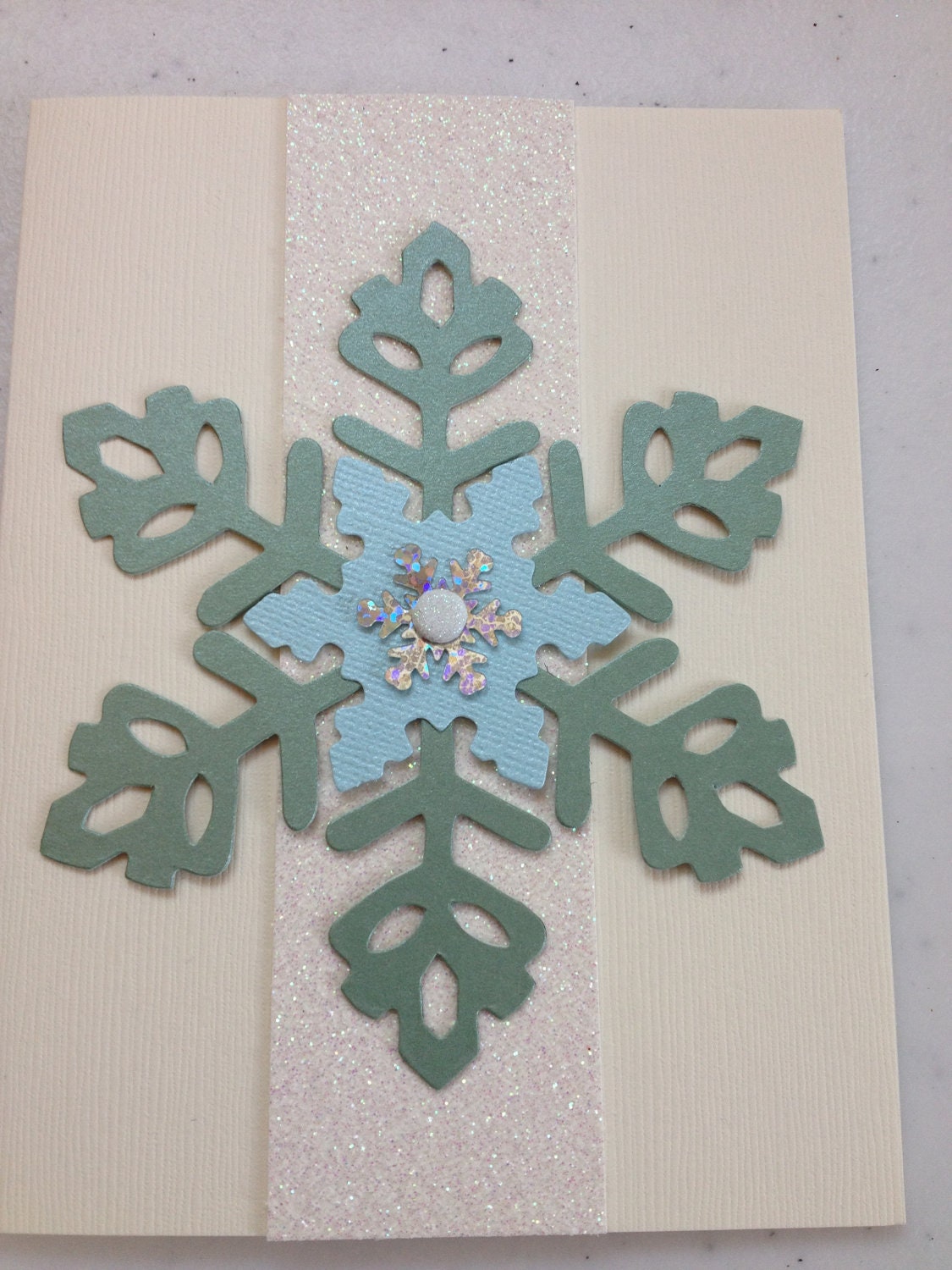 These Christmas cards feature a large, seafoam green snowflake, making them a little different from the typical card.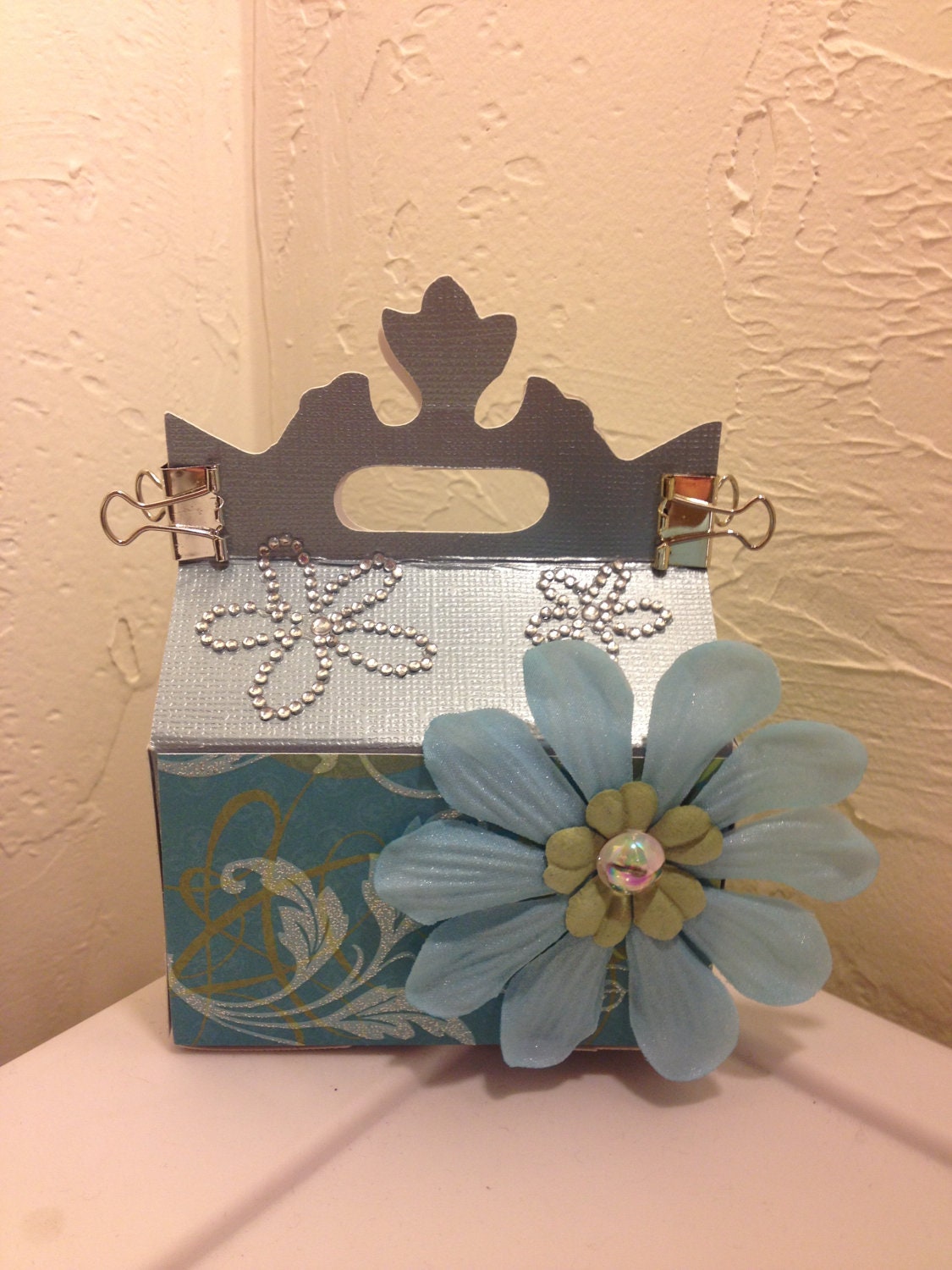 This decorative gift box is perfect for any occasion!
LoveManifested is a relatively new shop. Discover the treasures she has for sale!