Kristan Bendixen is the owner of BendixenArt, a shop that features original paintings in acrylic, mixed media, as well as art prints, note cards, and sketches. Her work ranges from bold and bright to simple and sweet and they range in size from large to ACEO's.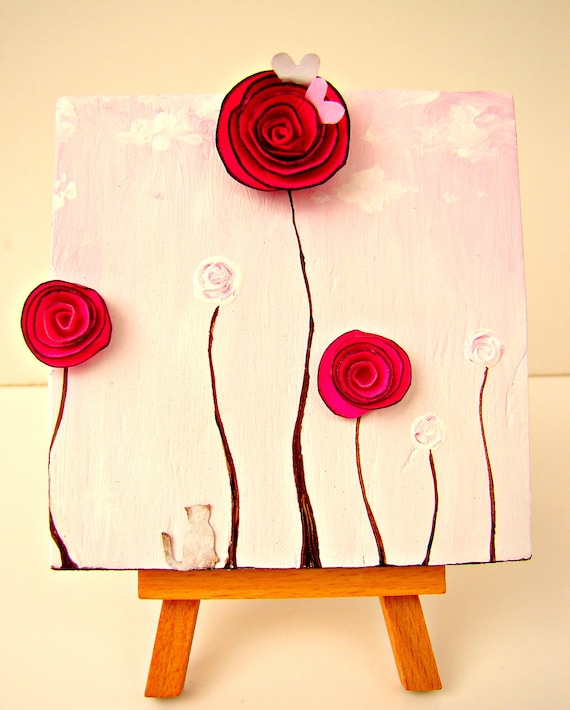 I really like this piece. It's perfect for a little girl's room. Look closely at the bottom of the painting to see a little cat.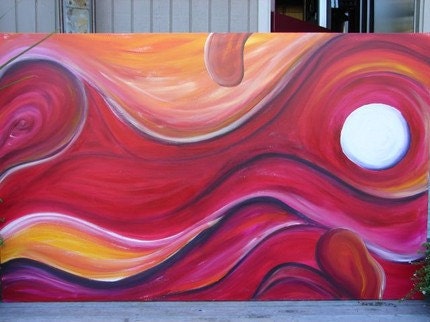 This modern abstract paining is created from bold acrylic colors!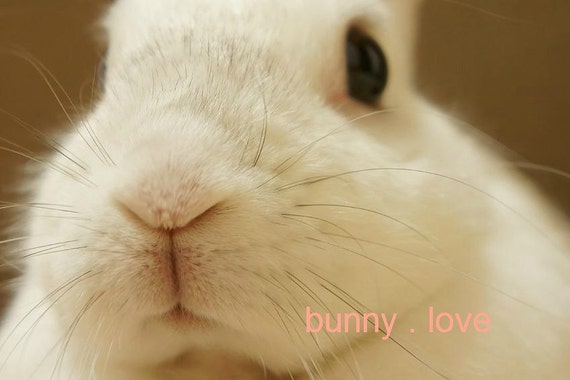 This card is perfect for any occasion!
Shop BendixenArt for bright and fun wall decor and paper goods!