MakersNine is a new shop on Etsy featuring accessories, paintings, gifts, and sewing patterns. It is a family owned and operated business located in Houston, Texas.
I like this hat made of fleece. It is lined with brown fabric and has a matching scarf.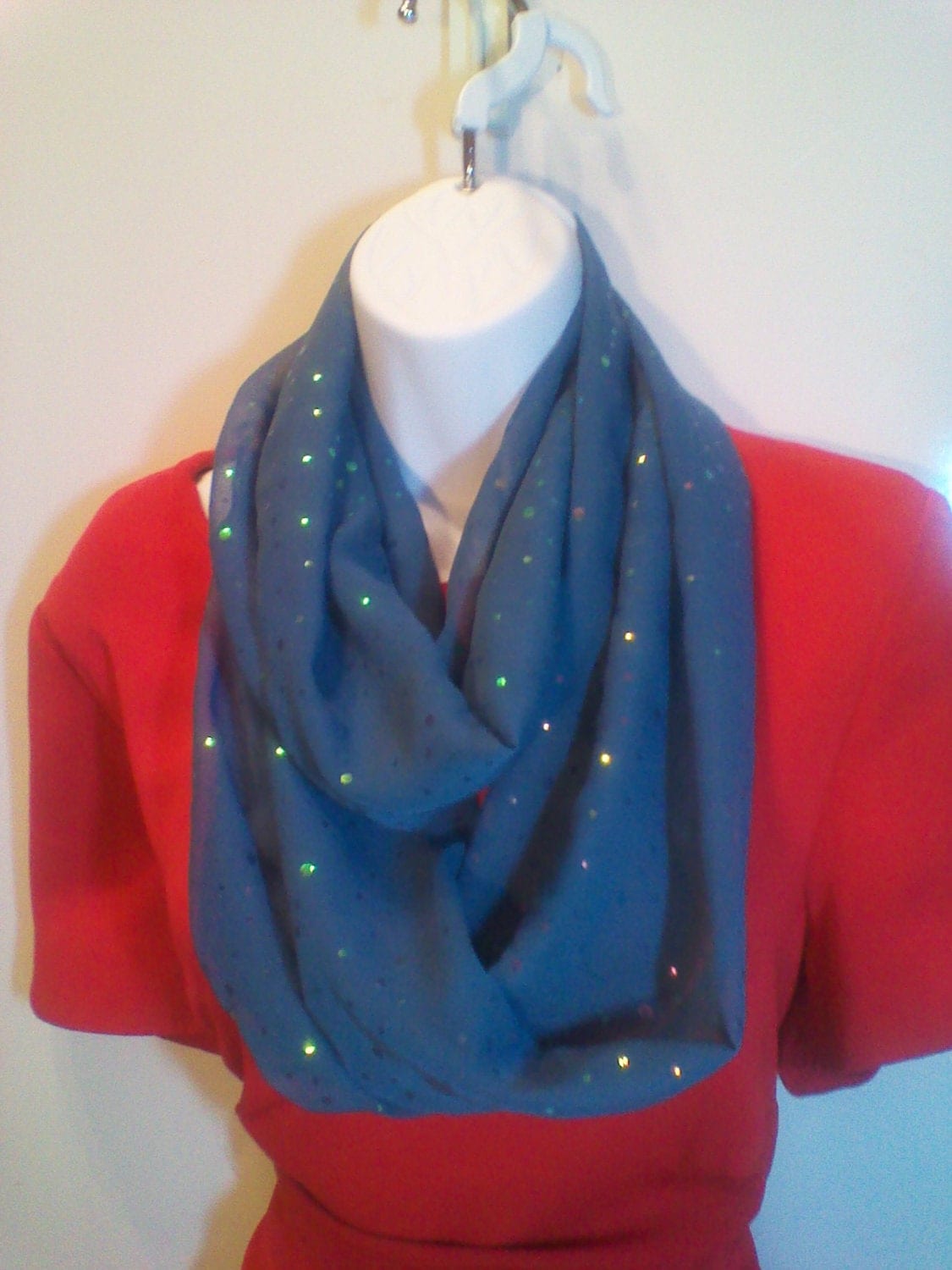 Wear this teal chiffon infinity scarf with after hours apparel or with jeans. The sparkly fabric will add flair to your outfit!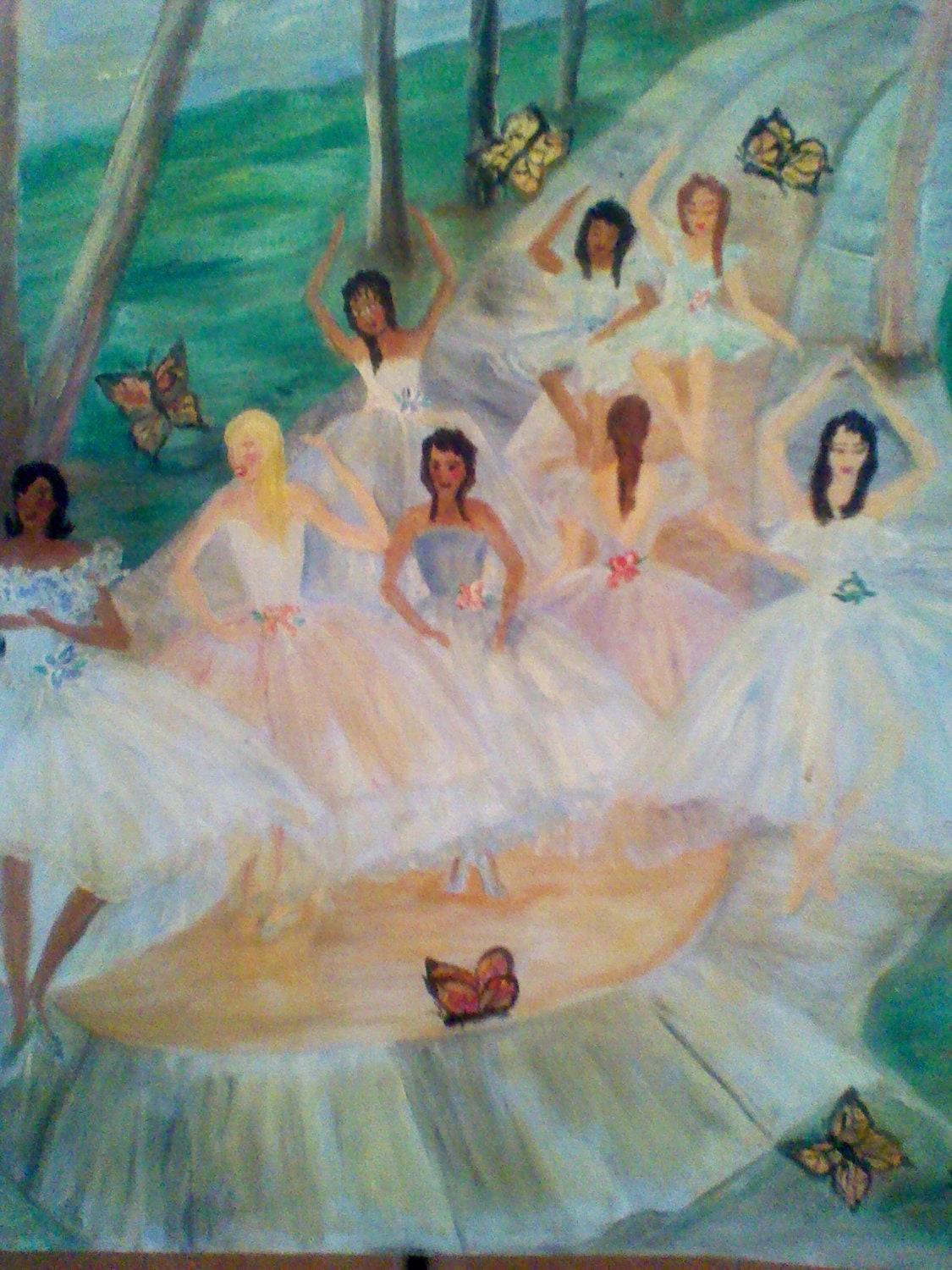 This original oil painting features angels dancing! It's lovely.
Checkout MakersNine for a variety of gift giving answers!