Johari is the owner of 2Sweet4Words, a shop featuring vintage lingerie and more. She has a huge selection of gowns, swimsuits, jumpsuits, dresses, and more.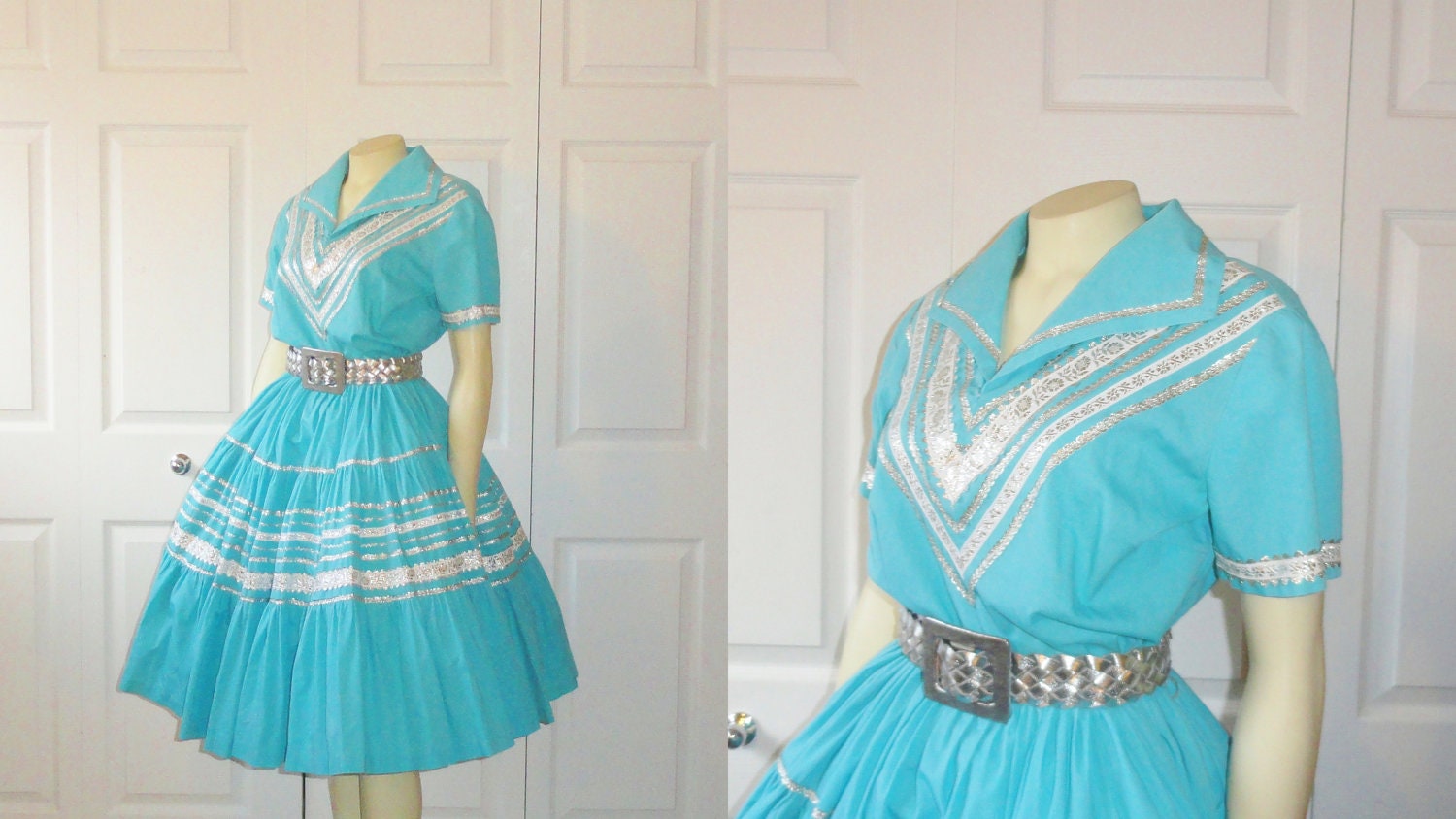 I remember seeing these dresses in my childhood. (yes, I am a bit vintage myself!) We always loved them because they flew so high when you spun around dancing!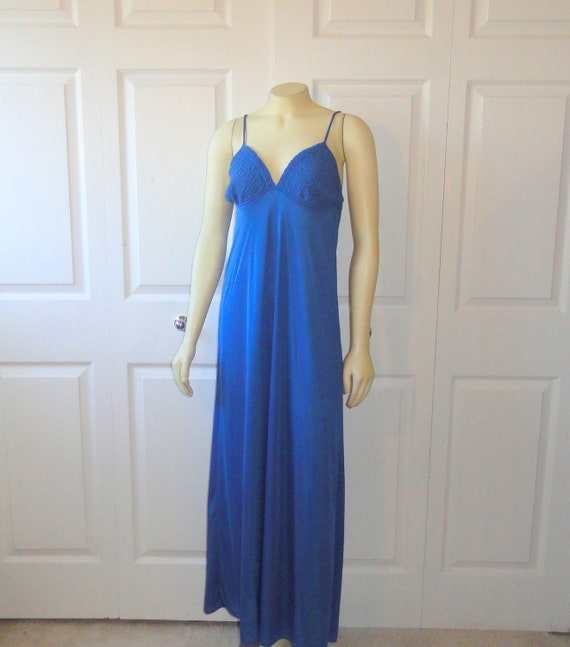 This lovely full length blue night gown is on sale. It is a size small and is in very good condition.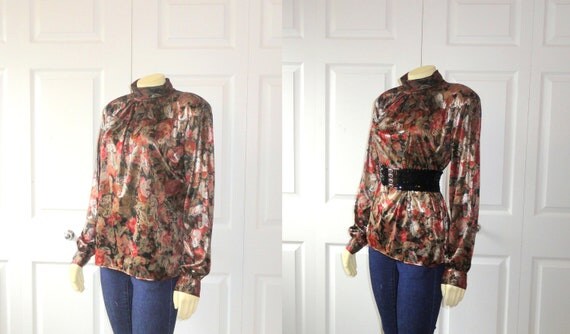 This vintage blouse is from the 1980's and was created by Dina Ariel. It looks great with or without the belt!
Visit 2Sweet4Words for lovely vintage lingerie and clothing!!