Kelly describes herself as a Reiki Master and says she has a passion for working with energy. She has taken up crochet more recently as a creative outlet.
KellyMakesRainbows is based in Austrailia. She describes her shop as a melting pot of creativity.
Some of Kelly's listings do showcase her love of energy work and guidance. This listing is for a reading with her Oracle Cards.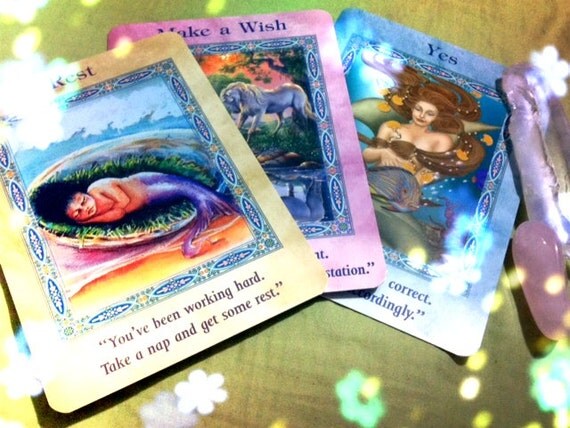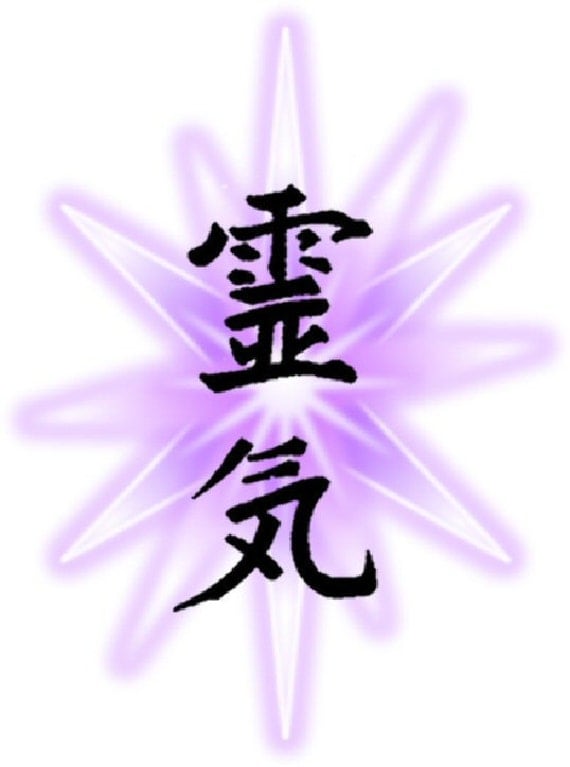 She will also do a Long Distance Reiki Healing for those in need.
According to Kelly, Reiki seeks to balance the body, mind and spirit through strengthening the individual's energy system.
I really like the colors in her Crocheted Baby Beanie. And the flower makes a lovely accent.
Visit KellyMakesRainbows and see what interesting things you'll find!