Lisa Bradley-Sims is an artist living on the central coast of Australia. She owns and operates the shop, OuterGoddess where she seeks to honor and adorn the outer goddess of each woman and her surroundings with gorgeous dream catchers and lovely scarves.
This is one of my favorite dream catchers.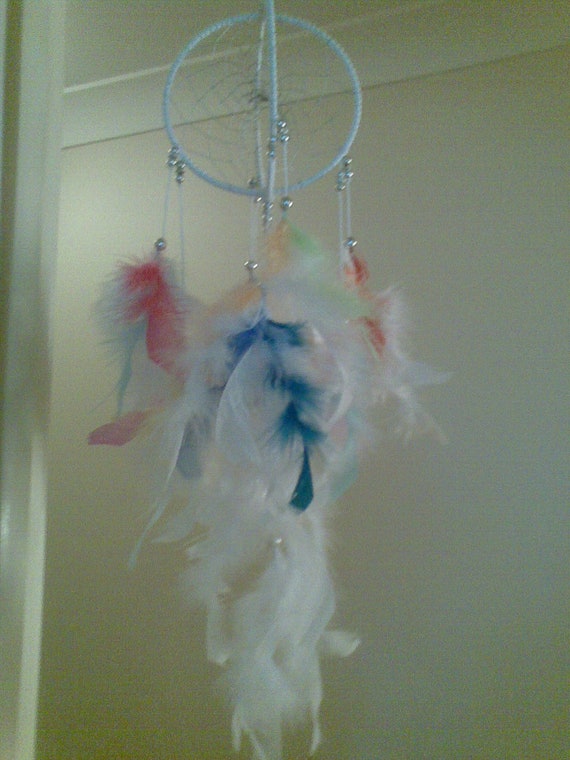 I love the blues, pinks, and whites, which remind me of angel wings. I fact, Lisa has named this the Angel Dream Catcher.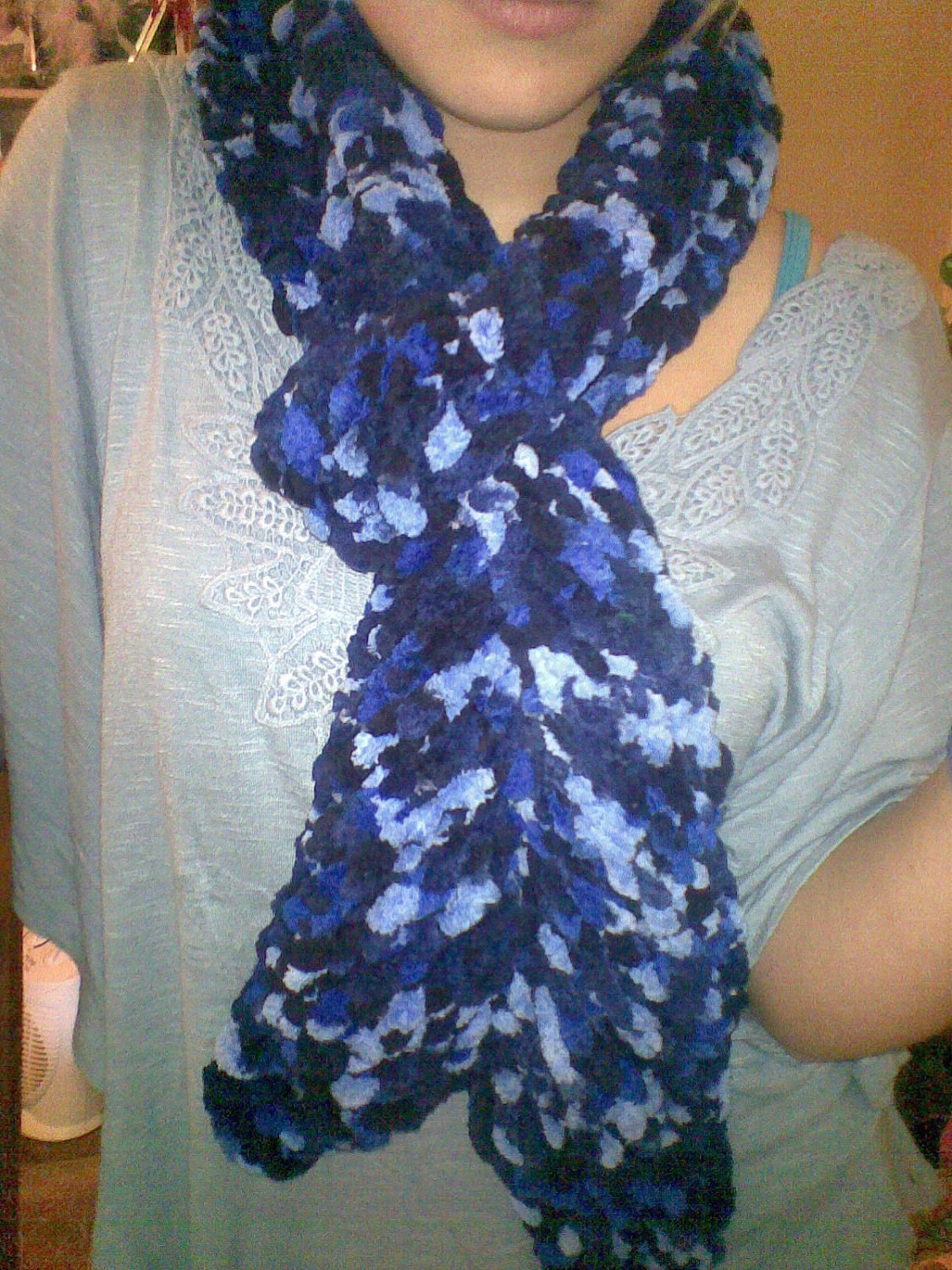 Lisa also hand knits beautiful scarves. I like this blue one.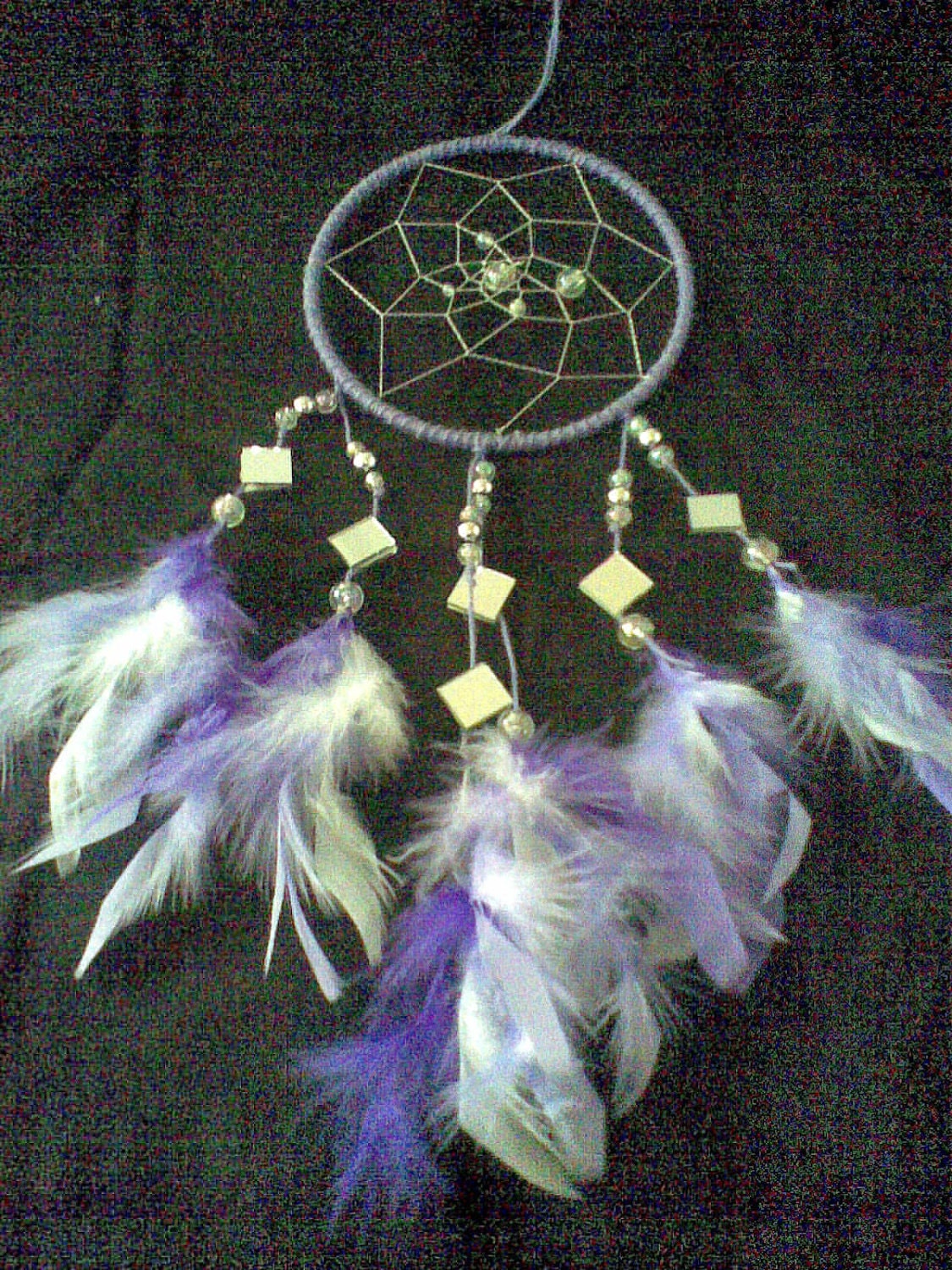 This Dream Catcher has mirrors, making it especially striking!
With each dream catcher, Lisa includes the Legend of the Dream Catcher, which you can read on any of these listings.
Visit the OuterGoddess for more lovely dream catchers and scarves!