Laminartz was created by Lara and Griffin in Mesa, Arizona. They are a mother son team with an interest in anime, comics, and steampunk. Their items consist of magnets, pins, jewelry, coffin boxes, and journals.
This coffin treasure box has great colors and will be purposeful as well as fun.
It is a hand painted wooden box embellished with lace, a purple flower, and "pearls". Great for jewelry, or desk items!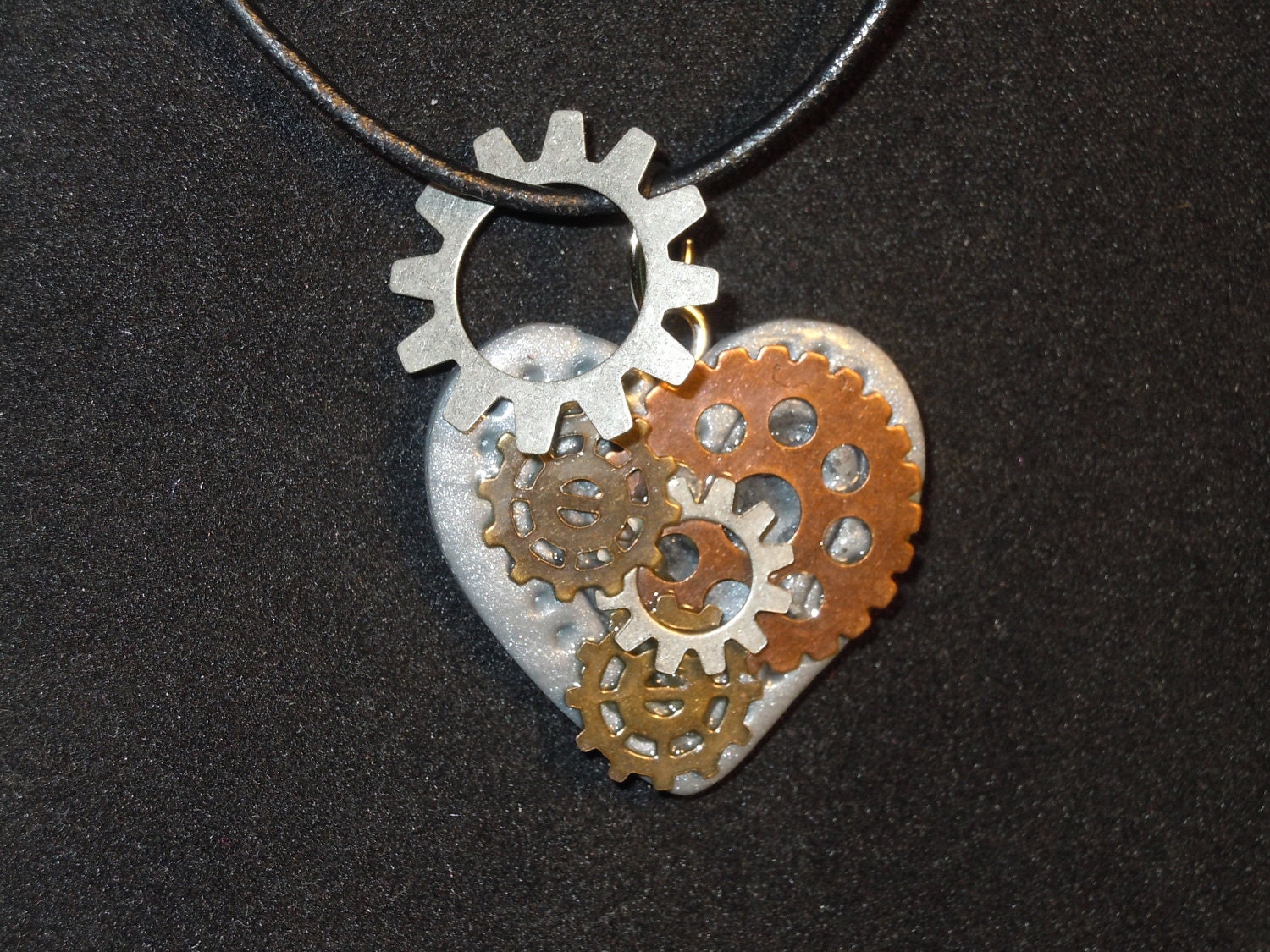 This Steampunk Love Charm was created with clay with bronze and silver toned metal accents on a leather cord. I love how unique it is!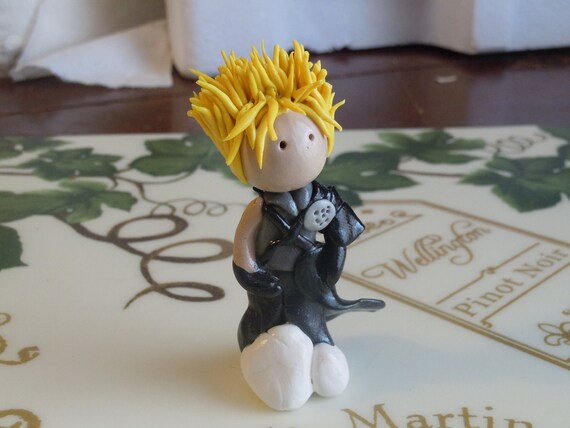 This is a Final Fantasy 7 Cloud Strife figure on a Cloud. It is made of polymer clay and hand painted. This is a great gift for that special person who loves video games and anime!!!
Visit Laminartz for a unique blend of gifts!