Rose calls herself the voice of HeadChange. HeadChange is a family owned shop in Virginia in the Appalachian Mountains. This shop features vintage books, maps, illustrations, collage inspiration kits and craft supplies. They also have a lot of items made from reclaimed wood from trees in her area that were downed in recent storms. I have to say that I am most attracted to these items.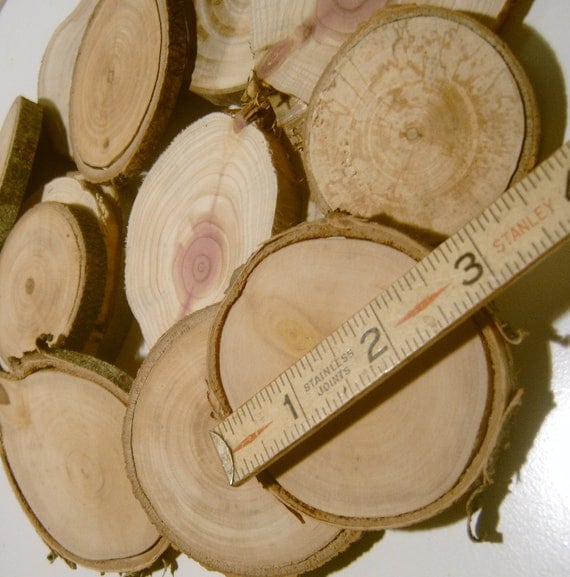 This listing is for 240 tree branch slices hand cut and sanded. These are perfect for craft projects with a rustic theme. I love the grain of the wood!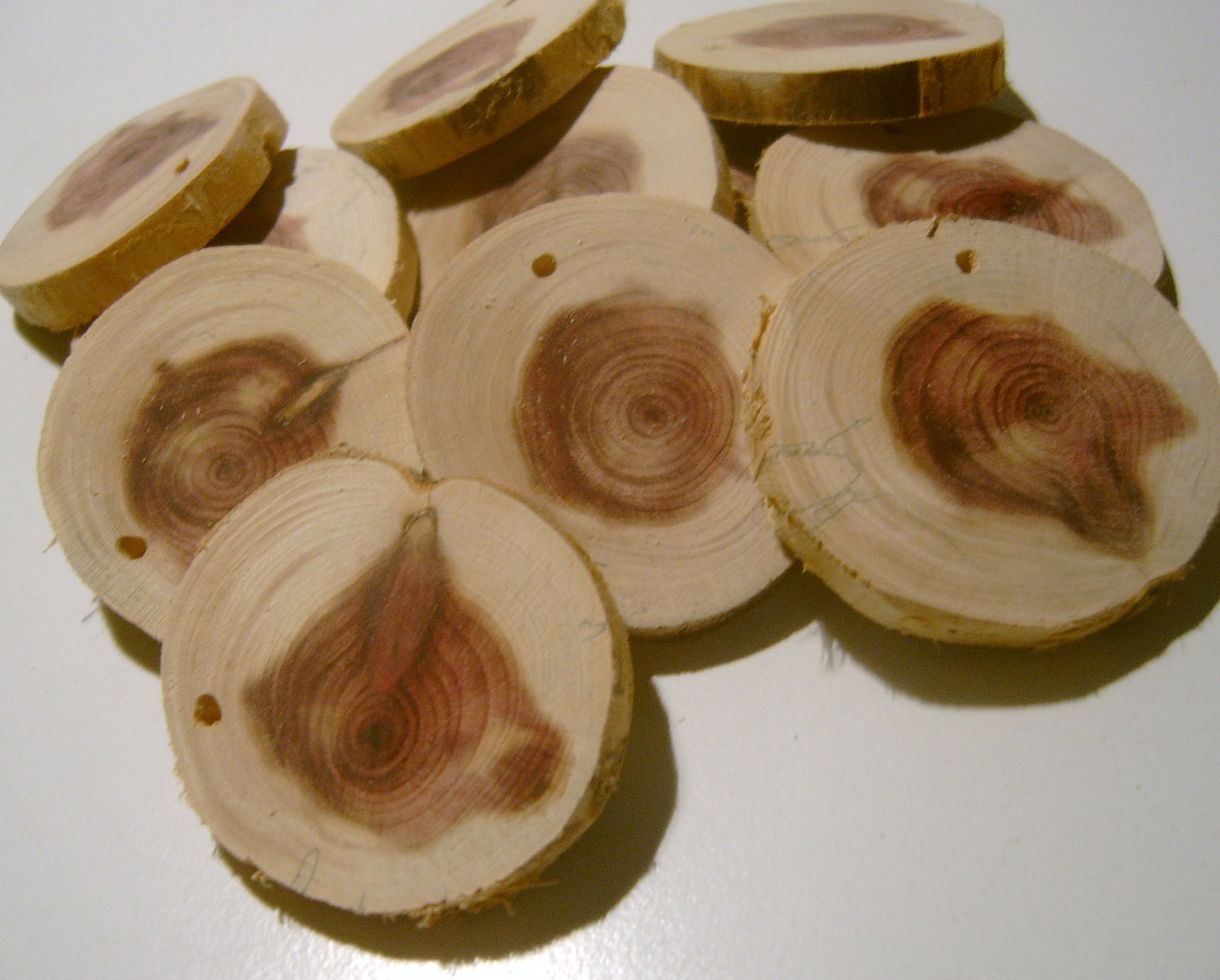 These wood slices have been predrilled and are ready to be embellished.
These buttons were handmade from a cherry tree branch!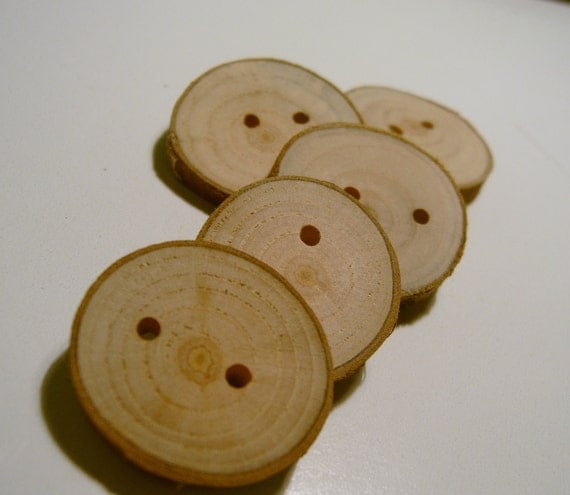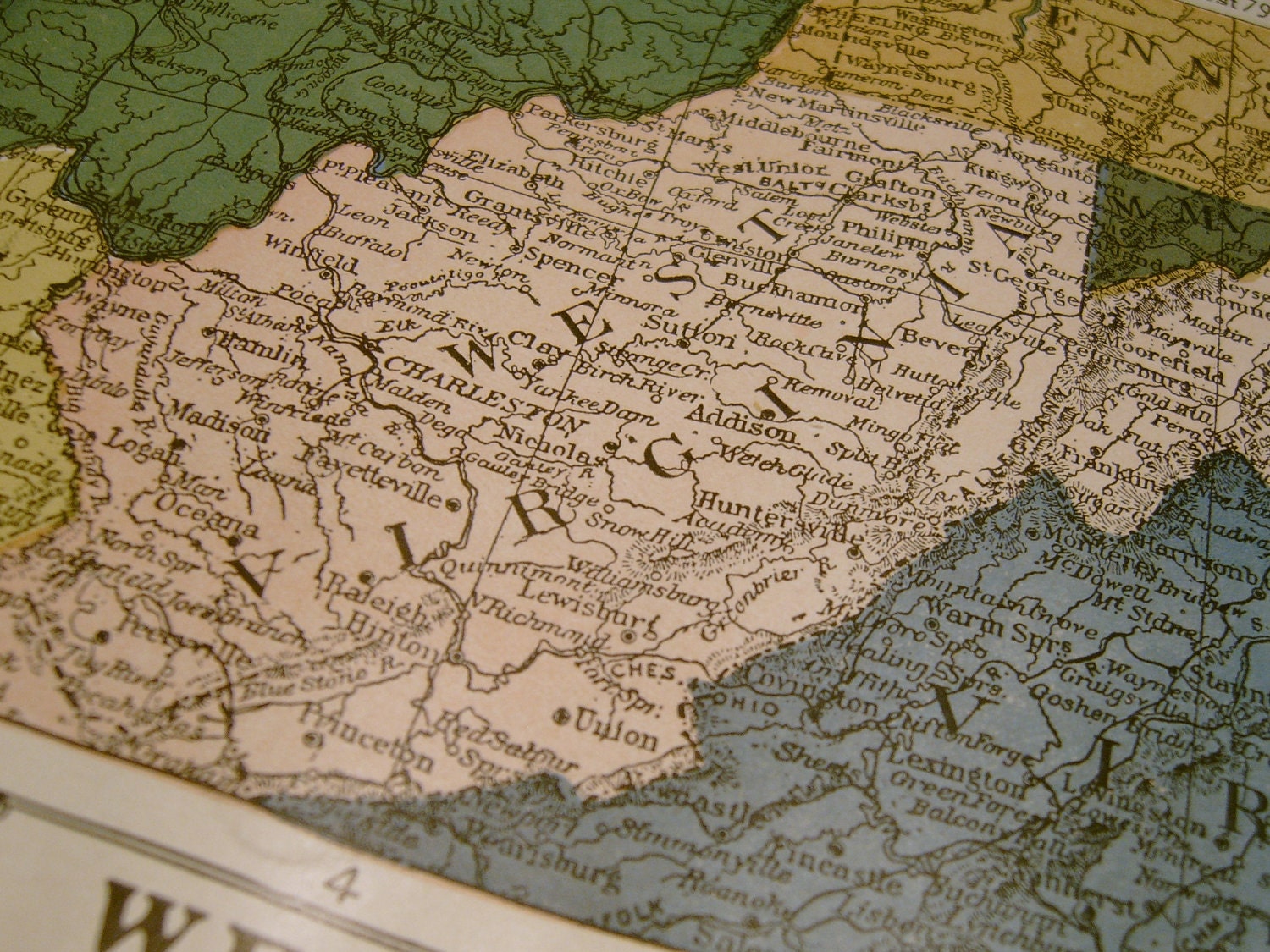 This map of West Virginia is over 100 years old! It is from an old encyclopedia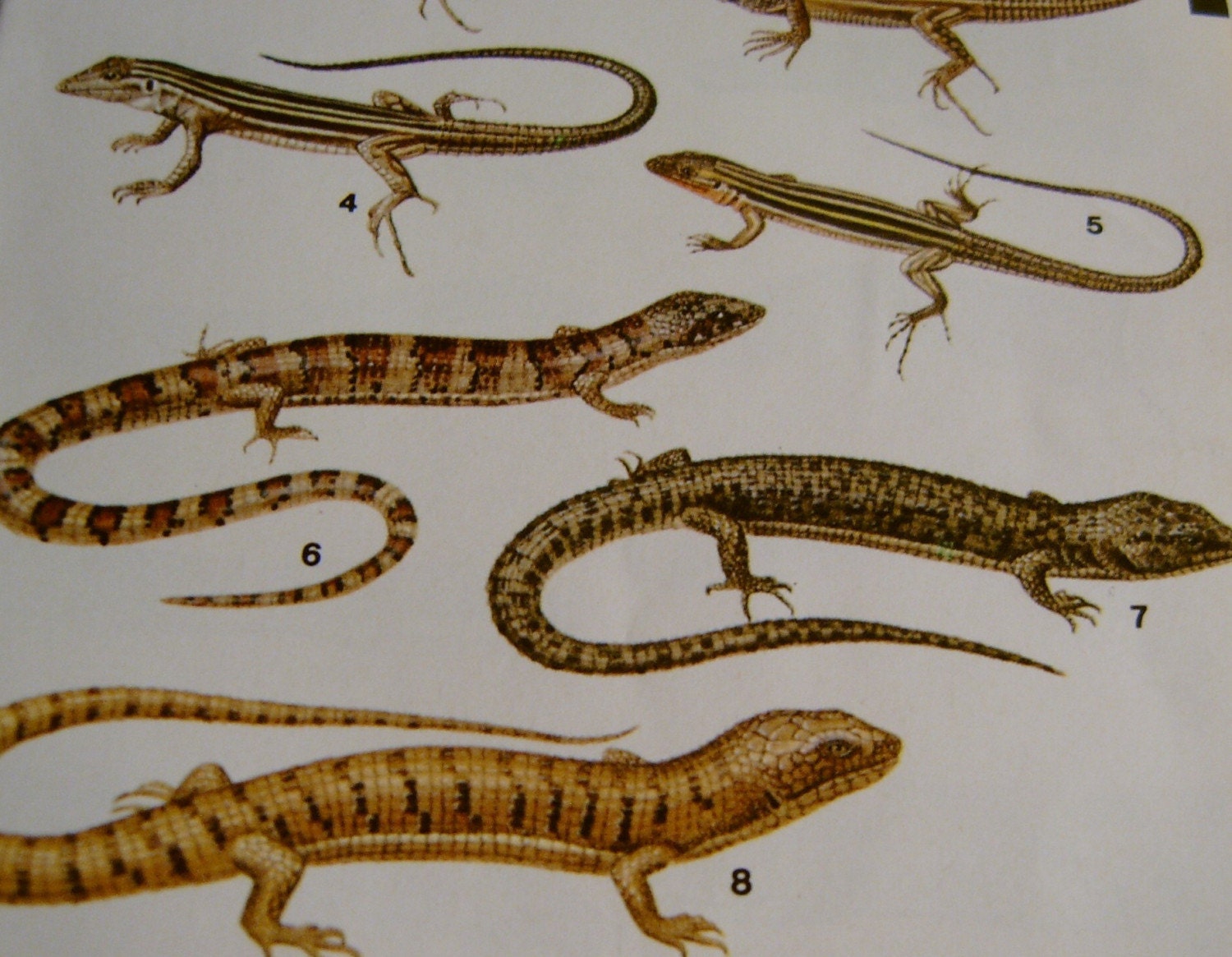 This vintage field guide plate shows over 20 images of snakes and lizards. Perfect if you are interested in reptiles or live in the country.
Visit HeadChange! You'll be amazed at what you can find!