Joelle Chan describes herself as a psychic medium. Her goal in opening Joie Joelle Creations is to "do healing work for people to manifest the positive in their life. At this time she is using candles to do this, but plans to bring in more products.
The Passion Red Spell Candle is interesting. It is designed to enhance the passions between you and your partner, but also to increase your own passion for projects.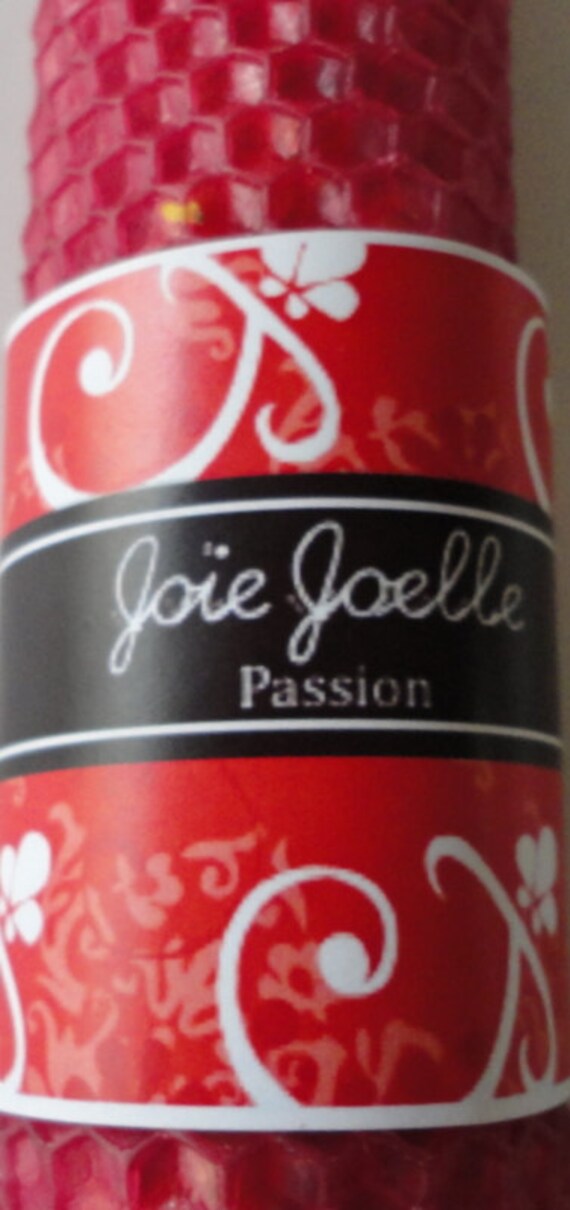 This candle is made from 100 % beeswax and is dressed with specific oils, herbs and stones to help in your pursuit of passion.
The Peace & Tranquility candle is a dual color candle, light blue on the outside and white on the inside. According to Joelle, this makes the candle more powerful in achieving your goals of Peace and Tranquility. Again, it is dressed with herbs and oils.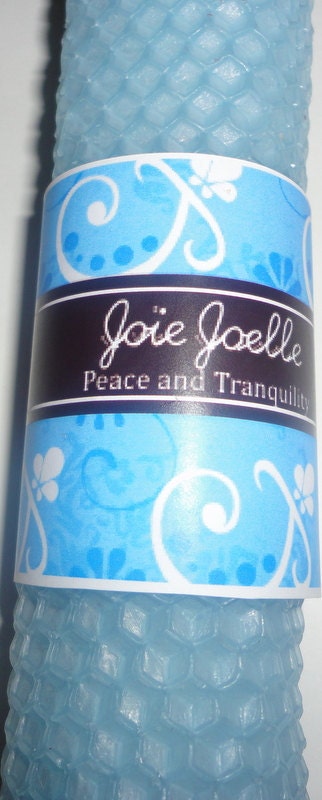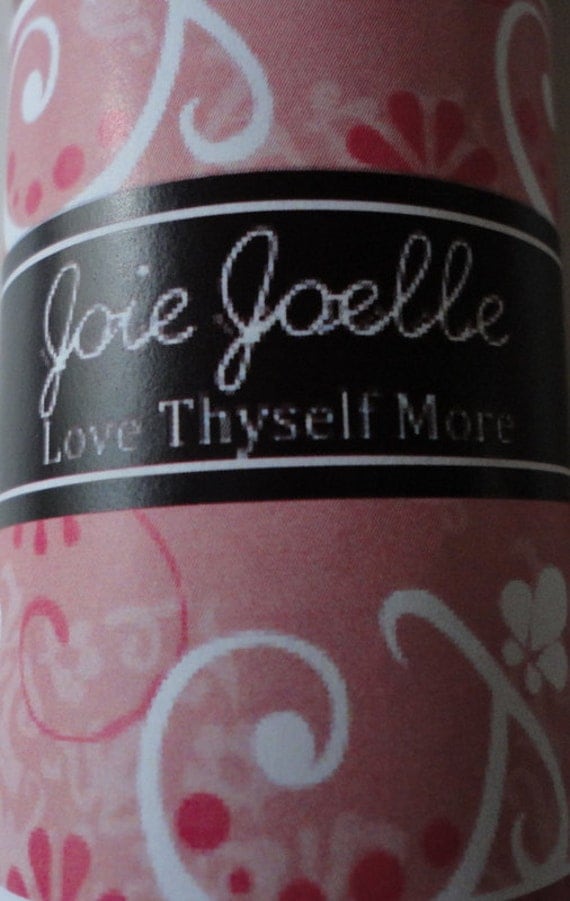 The Love Thyself Candle is perfect for those of us that are too hard on ourselves. It is also a dual color candle, both pink and white. It is designed to help us let go of the things that are not of value in ourselves, and the pink assists in a secure feeling and love.
Browse JoelleChan to find just the right candle for your needs. Joelle would be happy for you to convo her with your specific needs so she can create the perfect candle for you.