Edwina Sutherland from Not Carved in Stone describes her career as "Drowning in fabric, creating historic reproduction costumes for historic sites and museums." She also creates little figures of felted wool and polymer clay. I especially like this one.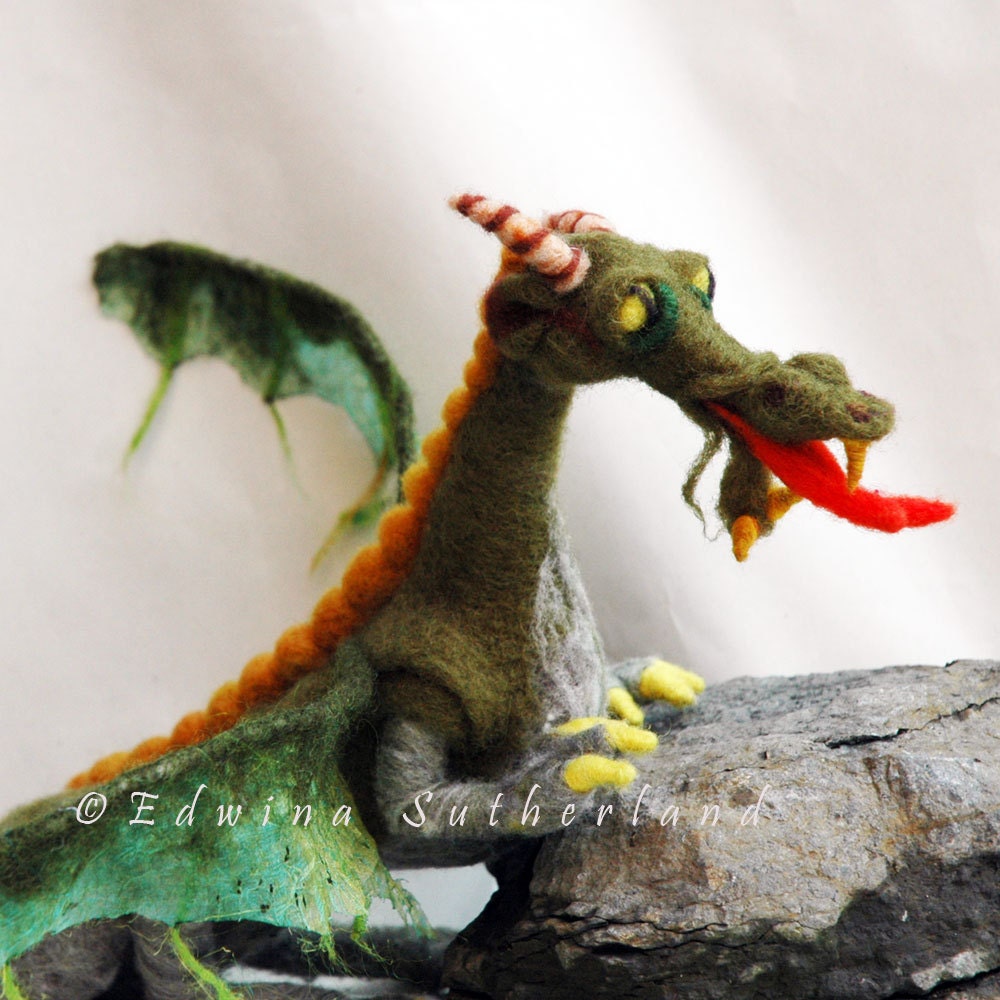 He is needle felted and his wings are wet felted and stretched over organza and wire.
Edwina calls this type of figure a Plumpkin.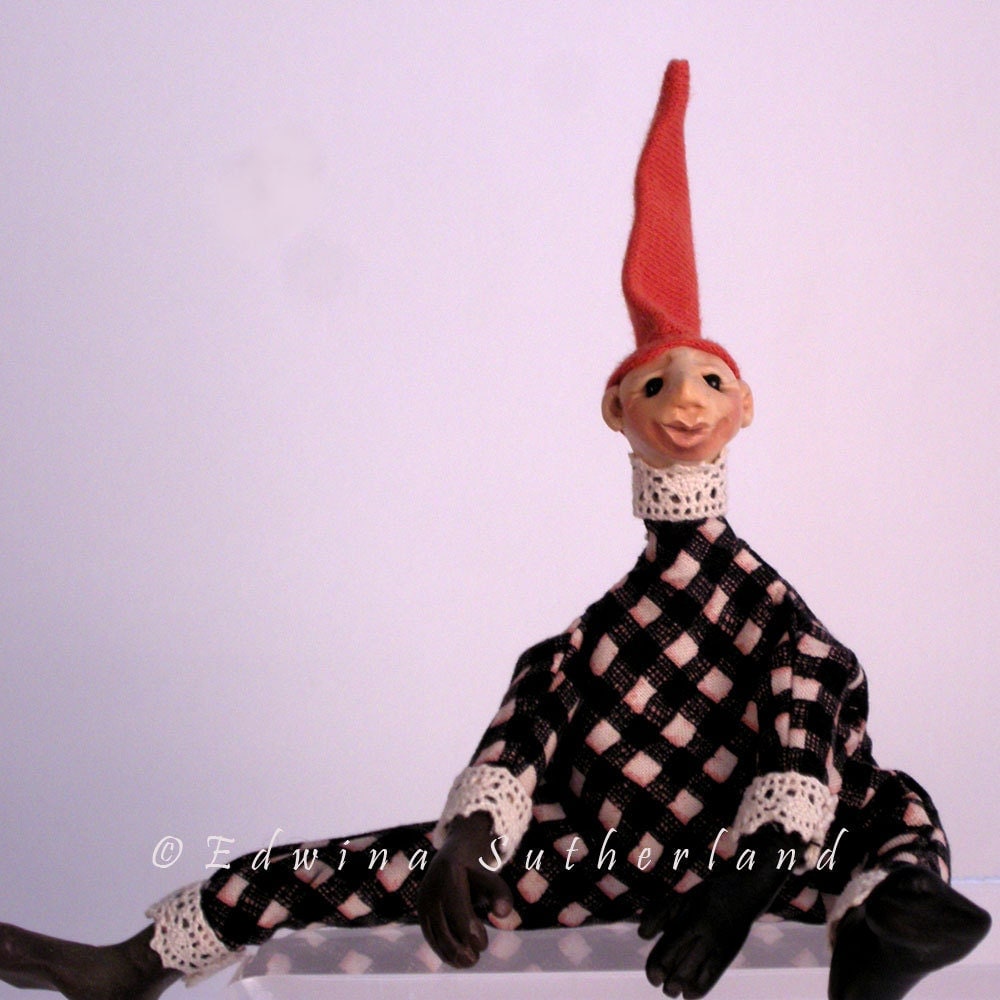 Plumpkin
He is created from polymer clay and has plastic beads inside to help him sit. What a fun piece!!
Edwina sells tutorials so you can create your own pieces.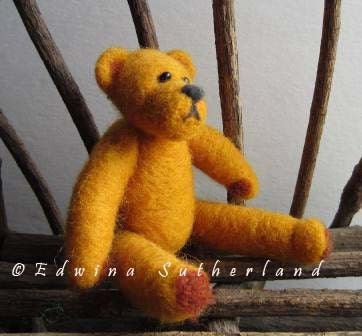 Imagine how much fun it would be to make this little bear for your own collection or for a gift!
She also sells patterns for several of her items.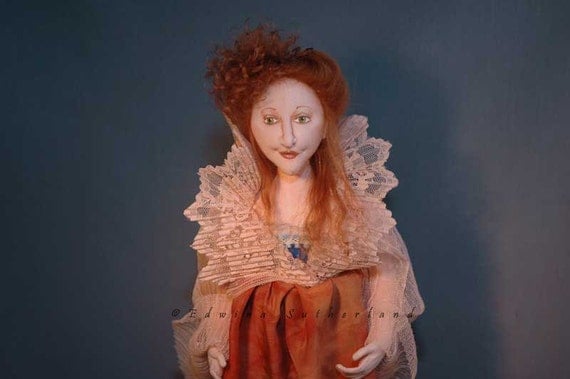 The pattern for this doll comes as a PDF file and is illustrated.
Have fun at Not Carved in Stone. I know you will find something there you will love!!