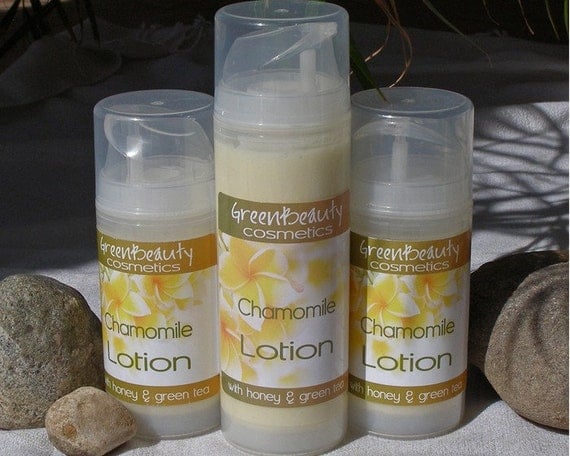 Mati, from Green Beauty Cosmetics opened her Etsy Shop in March 2010. Since then she has experienced success in selling her natural skin care and cosmetic products.
Mati is a certified esthetic clinician and a homeopathic healer. These credentials bring with them some faith that she knows what she is talking abouT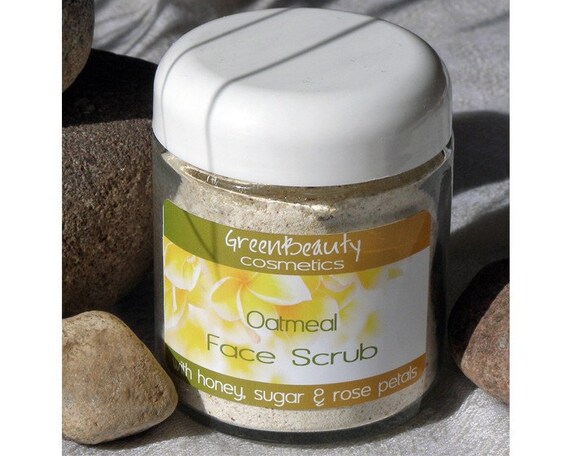 The products in Green Beauty Cosmetics are made without any artificial preservatives, or chemicals that Mati feels would be harmful to your skin or health, as well as harmful to the environment. She uses Ecocert preservatives and emulsifiers and her products are never tested on animals.
One of the products that interested me is her Oatmeal Face Scrub.
It is made with honey, oatmeal, sugar, goat's milk and yogurt along with other natural ingredients.
The eye brightener is designed to even out skin color and reflect light away from fine lines around your eye.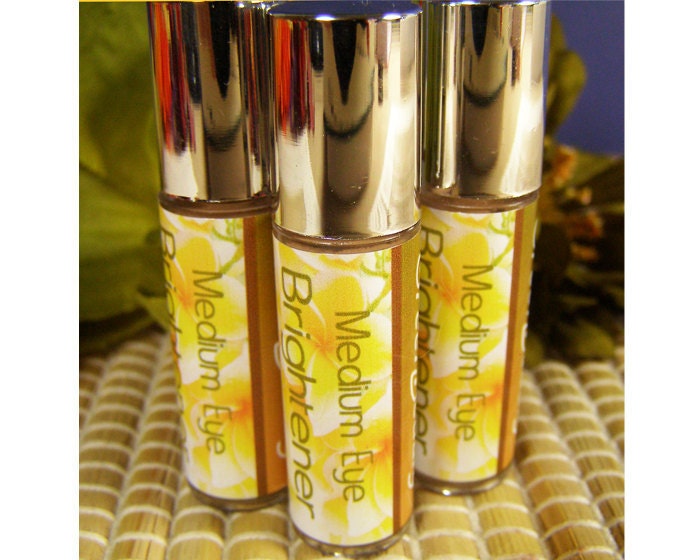 This lotion looks like it would really pamper dry skin!
There are many more products available in GreeenBeauty Cosmetics including blush, lip gloss and lipstick, tinted moisturizer with sunscreen, toners, and masks.
Spend some time in Mati's shop and see how you can better care for your skin.