Many of you know that I live kn Mississippi now. But I lived in the Austin, Texas area for 30 years and went to college in Texas for 4 years before that. I have family and friends still living there. So I have roots in Texas. When I discovered the Texas Friends Team only required that you love Texas, not live there, I was quick to join.
One of the first people I met from that team was Carol, from AustinLeighDesigns She creates gorgeous jewelry such as these earrings!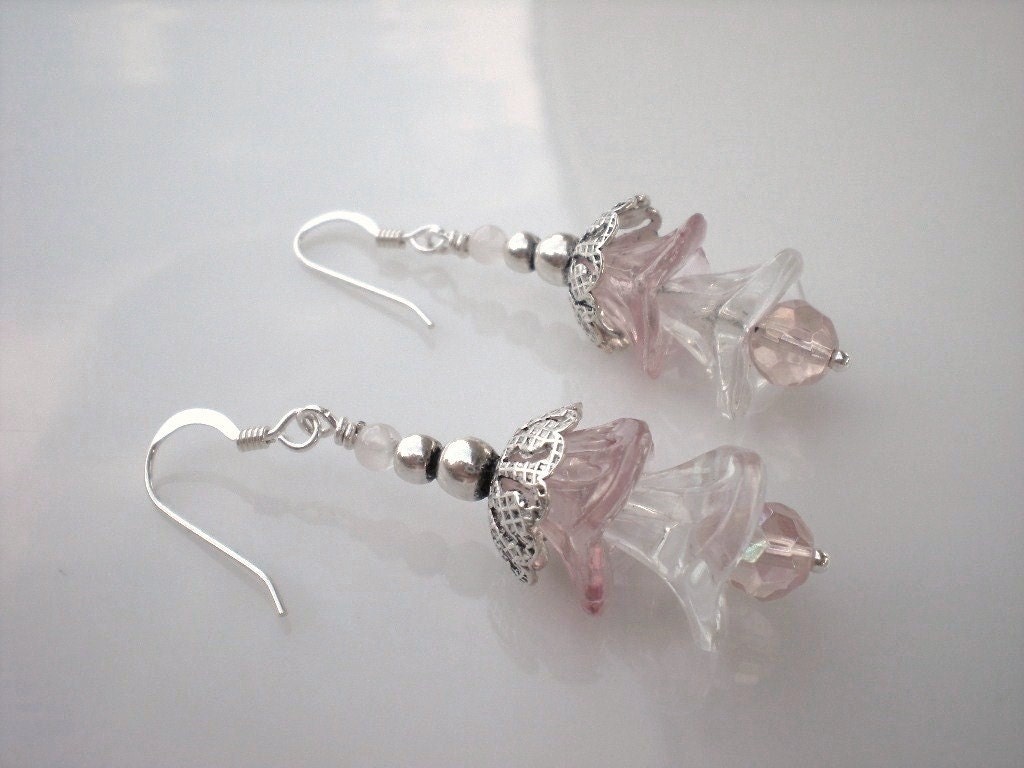 Beth, from BerryBlueCreations, is the captain of this team. I love her big floppy hats, like this one.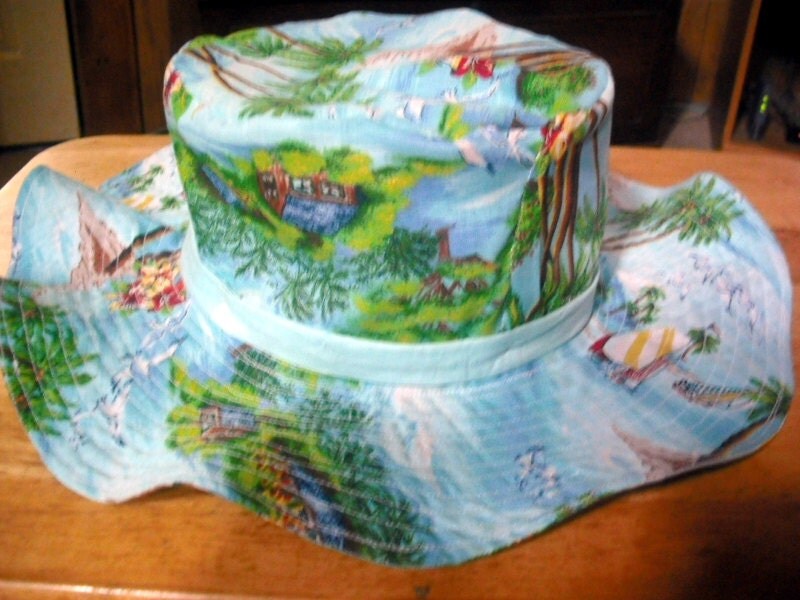 I love fused glass, and Peggy, from IIntoTheLight Creations makes some beautiful things. And check out her shop for a sale going on!!!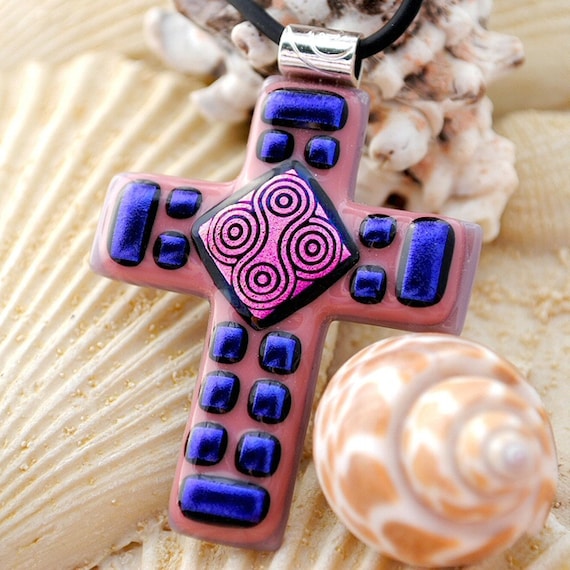 It's amazing to me how a simple cross can be created in so many different ways.
BooBooZoo Creates items to help with pain relief!!! They are both fun and functional!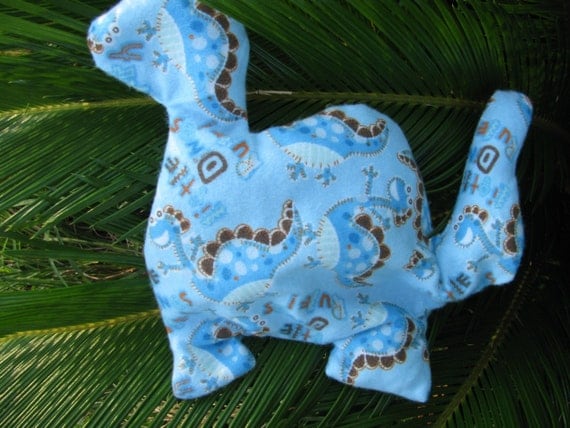 Lots of other cute and functional things in her shop!
CorkyCrafts is proof that wonderful things can be made from humble items. I would never have imained all the things one could do with corks!!!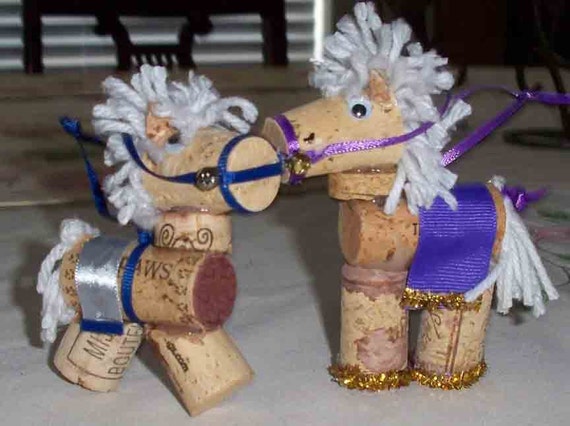 Too cute!!!
These are only a few of my team mates in this friendly team. For more items, search Txfriends team in your Etsy search!
Blessings and Peace,
Jill