Judy Nolan is the owner of the Etsy shop MrPenQuin. Who is Mr. PenQuin? The answer is on her Etsy profile.
"What's the story behind MisterPenQuin? When my husband and I first got married, he was in the Navy, and we were often many miles apart, at times with an ocean between us. This was before e-mail and cell phone conversations were possible, so my husband became a good letter writer. He signed all of his letters with a little penguin wearing a top hat, known as Mister PenQuin. So, now you know the story!"


According to Judy's shop announcement, Mr PenQuin features unique papercrafted gifts and accents that help you to be more organized and creative…to encourage self expression. Recently, Judy has been combining her loves of papercrafting with her love for yarn and felting projects to bring her "Inspiration Books."
These books are lovely works of art with removable pages so you can use your lovely covers over and over.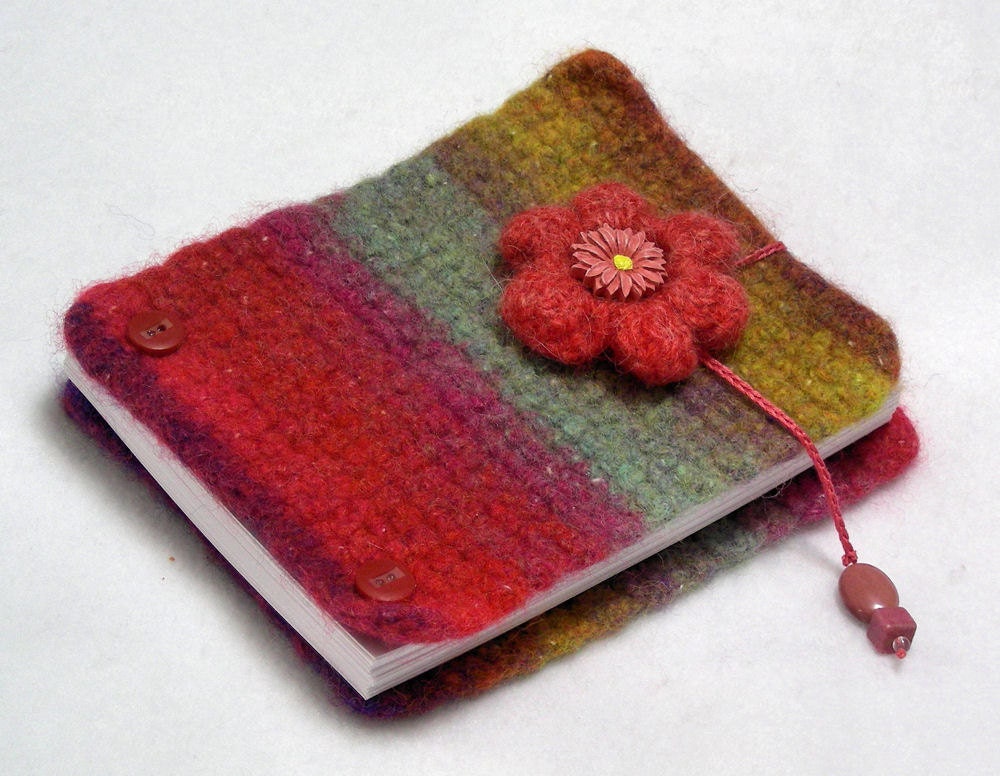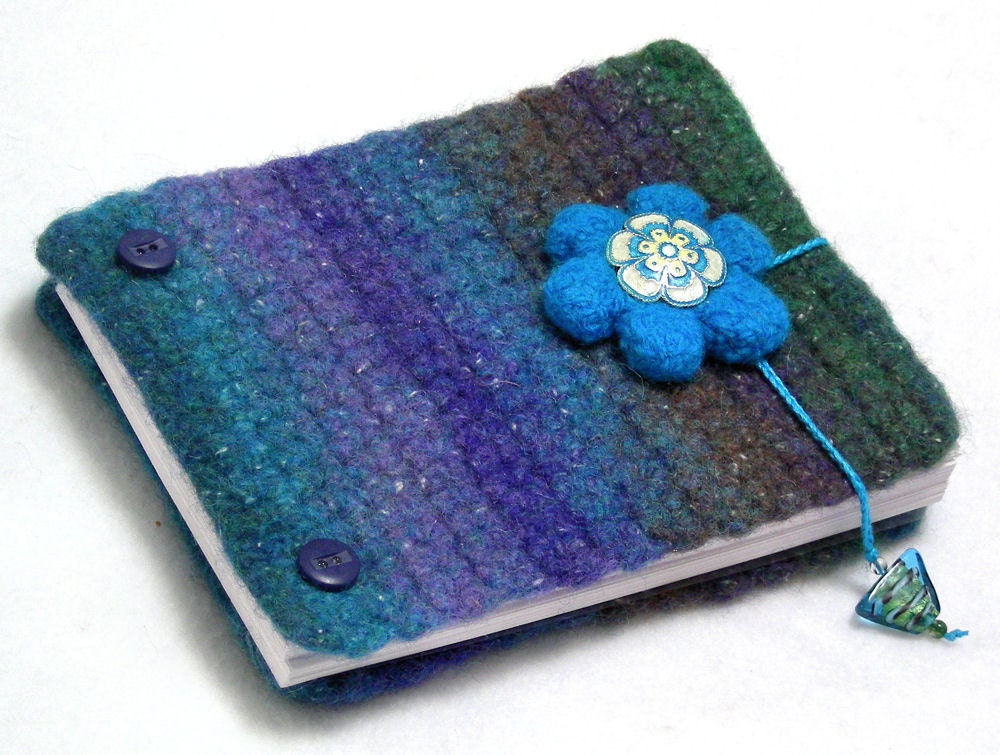 Inspiration Book Blue Inspiration Book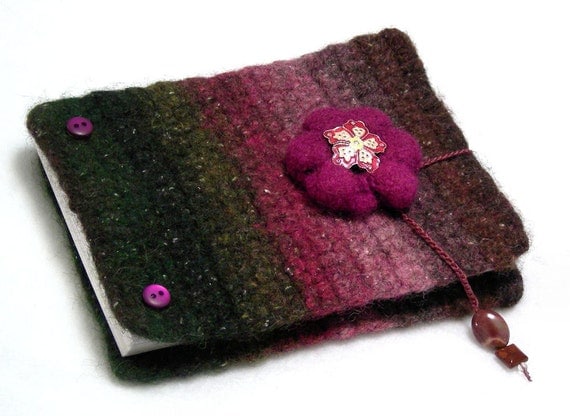 Green Inspiration Book Inspiration Book in Lavenders
Judy also features Brag books and her new Gratitude Books, perfect for the Thanksgiving season!!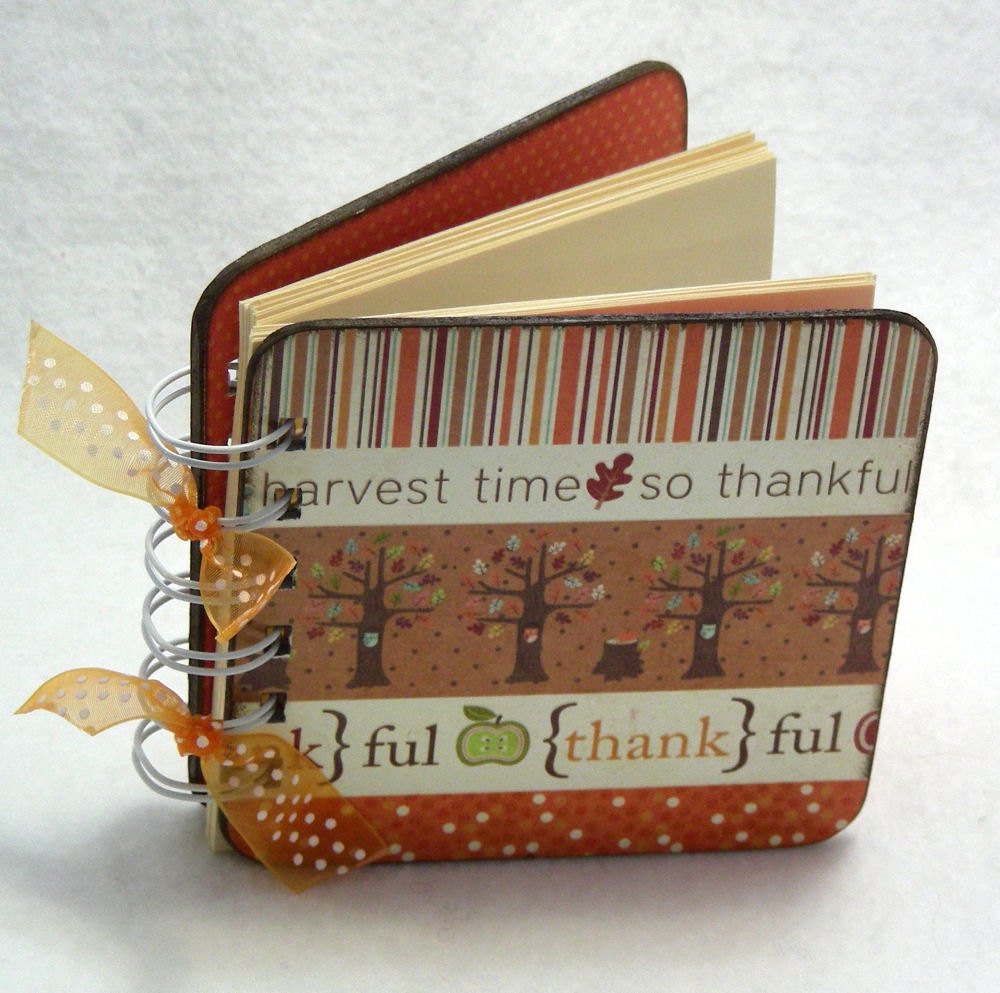 Gratitude Book
Visit MrPenQuin for your special books. A perfect gift for someone special.
Blessings and Peace,
Jill