Judi, owner of PickleBerry Trifles, says that she lives in a world of ideas. And I believe that to be true. Judi's new shop is a wonder of creativity and beauty. Her popular bib necklaces are unique and lovely.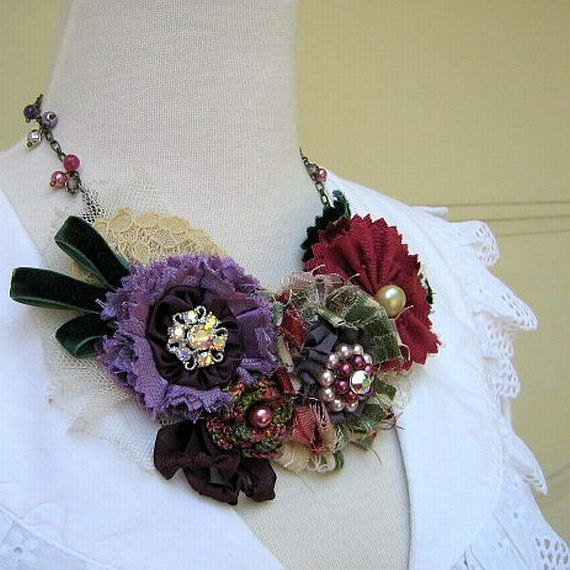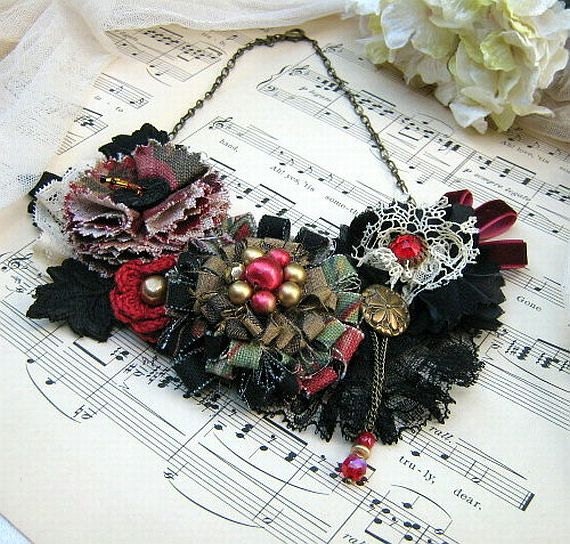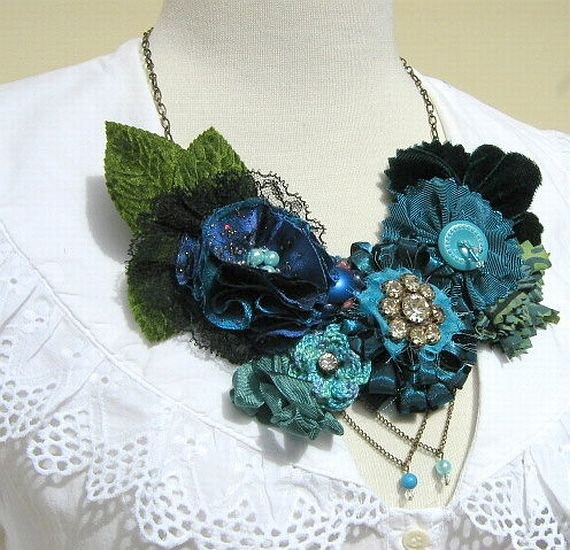 Flower Bib Statement Necklace Necklace in Ruby and Black Sing The Blues Flower Bib
These lovely necklaces would be perfect for holiday wear and would dress up that little black dress to make a stunning ensemble.
Imagine how these gorgeous brooches would make a dress look.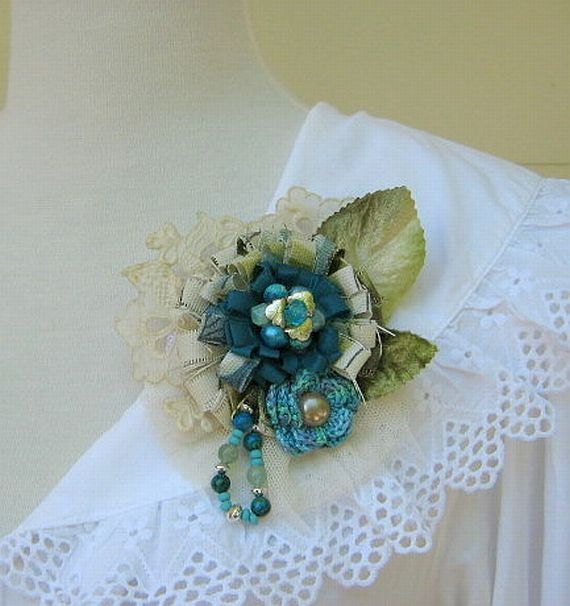 Romantic Coral Brooch Turquoise and Teal Brooch
And my personal favorite, these lovely earrings.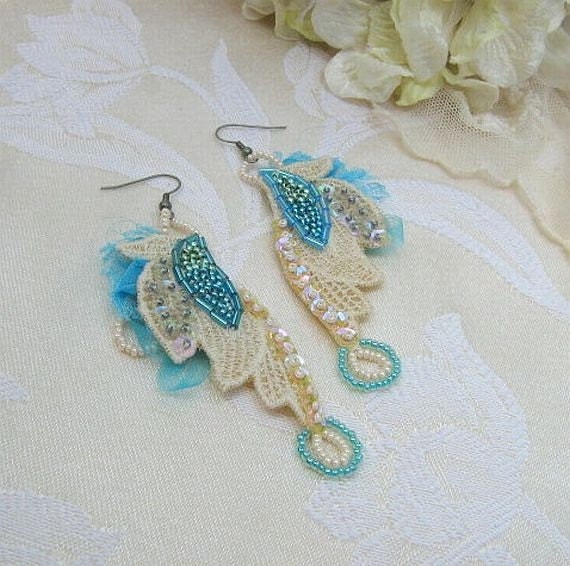 Vintage Lace Beaded Earrings
You can also find Judi at Vintage Legacy Studio and Pocket Comfort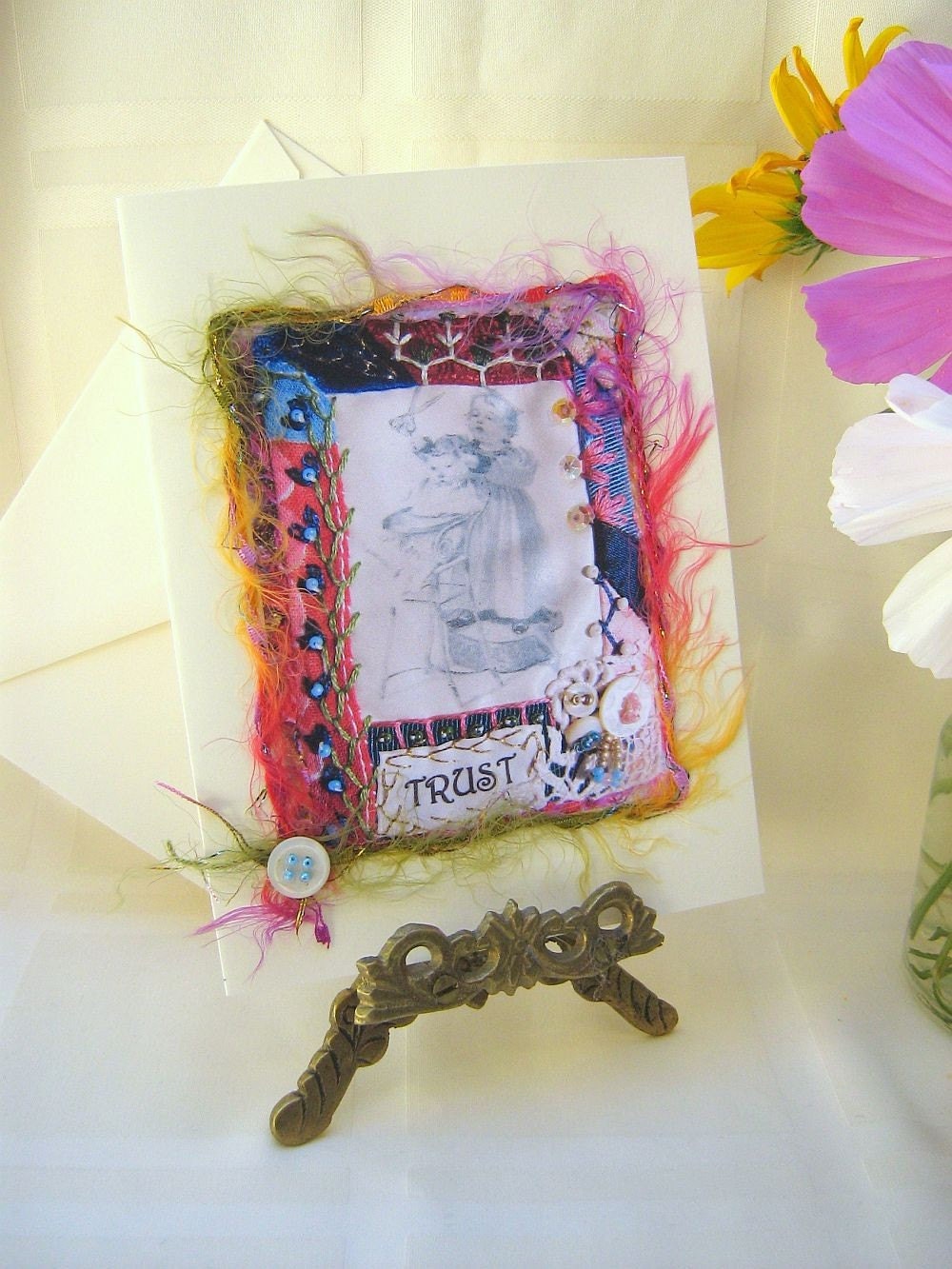 Greeting Card Art Quilt Print
You won't be disappointed when you visit any of Judi's shops!
Blessings and Peace,
Jill