EMHGraphics is more commonly known to many of us on the BBEST Team as Chauncey! In Chauncey's shop, she makes love creations from glass. In her graphics shops, she designs wonderful banners, avatars, and now, cute mirrors with a printed picture. These are perfect for bridesmaids gifts, or some other gift when something special is desired, but you want a good price also.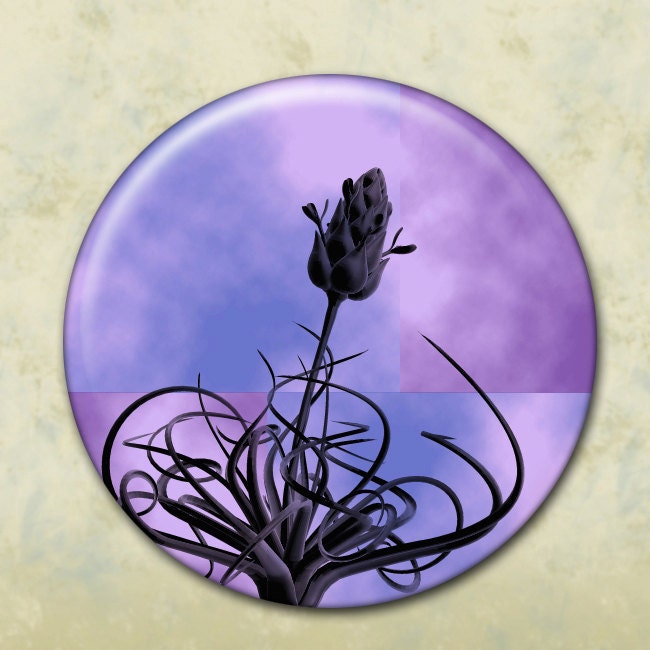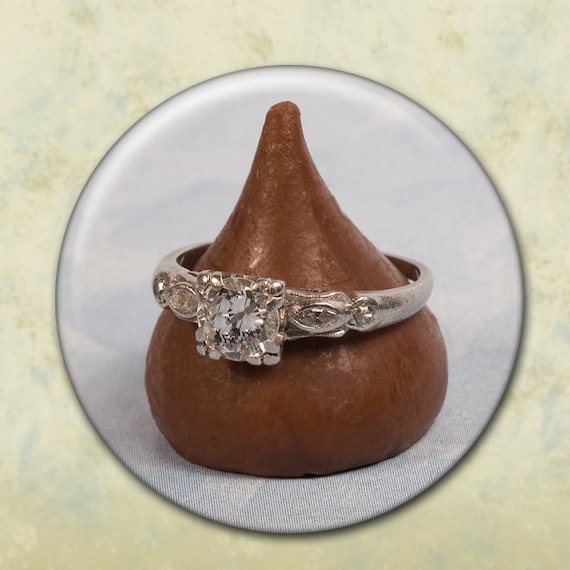 Pocket Mirror Night Time Pocket Mirror- A Girl's Best Friend

http://www.etsy.com/listing/82031257/wedding-favors-bridesmaids-gifts-set-of
This is a set of 10 mirrors.
Check out EMGraphics new items.
Blessings and Peace,
Jill